Now that Performance Max has been around for some time, the Extra team has had some fun testing and trying different things out on the new shopping campaign for our clients.
We knew there were huge opportunities for eComm clients during the holiday season.
One thing we were keen to test was a Christmas Asset group with optimised Christmas assets. This isn't something you could do through smart shopping, so we were excited to try it – expecting better results from a 'seasonal' push than generic shopping ads!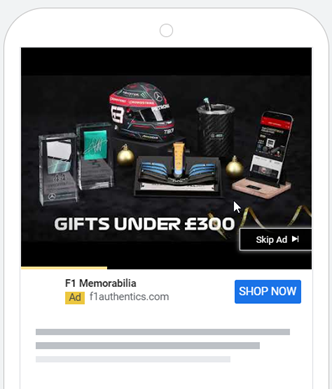 And boy, did we get it right!
When we added the Christmas Asset group, we had 11 asset groups within the campaign. When we launched the new asset group, it made 30% of the revenue for the whole campaign.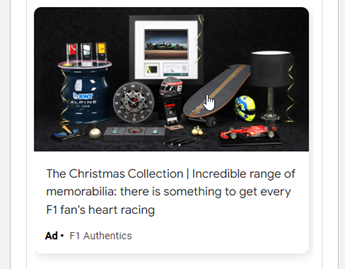 You can bet we will continue recommending seasonal asset groups throughout the year for all our clients!
Unsure if your pmax campaign is optimised to the fullest? Get in touch for a free consultation with one of our Google experts.