Our client Ouh La La is a UK-based online store that sells a hand-picked collection of the most delicate, high-end lingerie to their customers.
---
ExtraDigital started working with Ouh La La back in June 2020, providing comprehensive on-page, off-page and technical SEO to help them drive organic traffic to their site, improve search engine rankings, and increase sales.
Over the next few months, we were able to show positive improvements from our SEO work. When we started discussing PPC (pay-per-click), the client was happy for us to perform an audit on their account. After we highlighted opportunities and provided recommendations that could be implemented to generate better results, Ouh La La happily handed over their PPC accounts to the ExtraDigtial team.
We began the optimisation process by carefully reviewing their existing campaigns and analysing their performance, identifying opportunities and improvements to make.
Here is some of the work we carried out:
Conversion tracking set up: When our team audited the account, we noticed that the conversion tracking was not set up correctly. Multiple tracking codes were installed, exaggerating results in Google Ads – this was evident by comparing google analytics data to Google Ads data. Setting up the right conversion tracking allows businesses to monitor valuable customer activities such as sign-ups, form completion, and purchases. For Ouh La La, we removed the current tracking codes and put a single one in its place.
Ad copies and Keyword improvements: We reviewed their existing ad copies and made edits where needed. In addition to this, we also made some improvements to the targeting keywords by removing low performing and adding high-quality keywords with good search volume.
Responsive Search ads: We also created a responsive search ad to relay relevant messages to the right set of customers. Responsive search ads are a set of ads created automatically by Google Ad. The system tests a variation of ad copies provided and displays the most relevant combination to match the right search terms.
Other optimisation work included changing bidding strategy types to maximise conversions and identifying campaigns that were limited by budget and increasing them accordingly.
Results so far
Within a month of taking over the account, we saw improvements across the account, including impressive results for the CTR.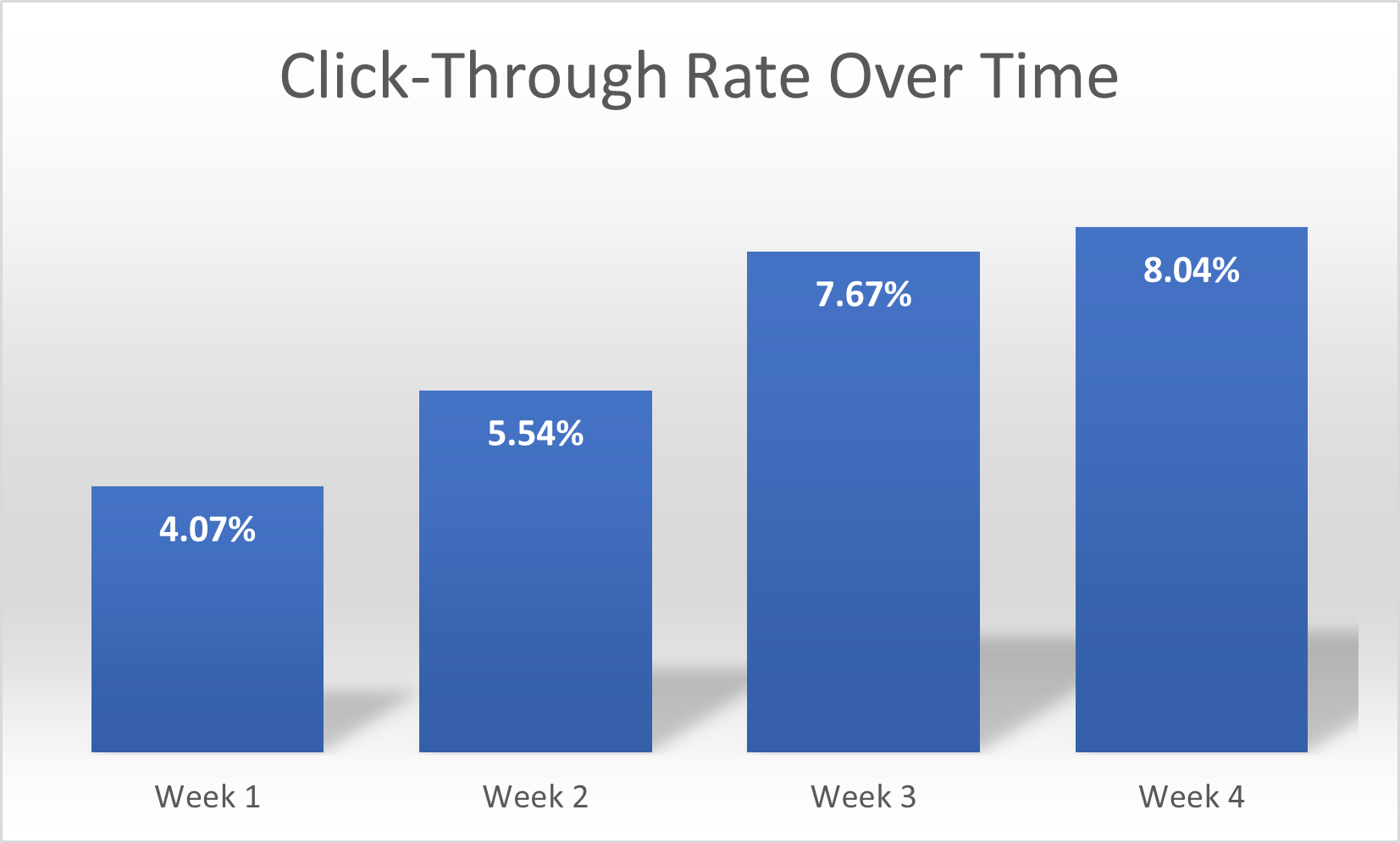 The increase in the click-through rate (CTR) indicates that the users found the ads helpful and relevant, meaning that the new keywords and edited ad copies were a better fit, generating more clicks than the previous ads.
In addition to this, the company also saw a 7% month on month increase in their paid search revenue.
Seasonal PPC campaigns
We recently launched Black Friday campaigns for the company. Black Friday is one of the most profitable events for online retailers- so launching campaigns to promote their upcoming sales was highly recommended and an obvious step towards maximising Ouh La La's performance. Stay tuned for the upcoming updates!
Grow with Google Ads by learning the CTR to beat for your industry.
---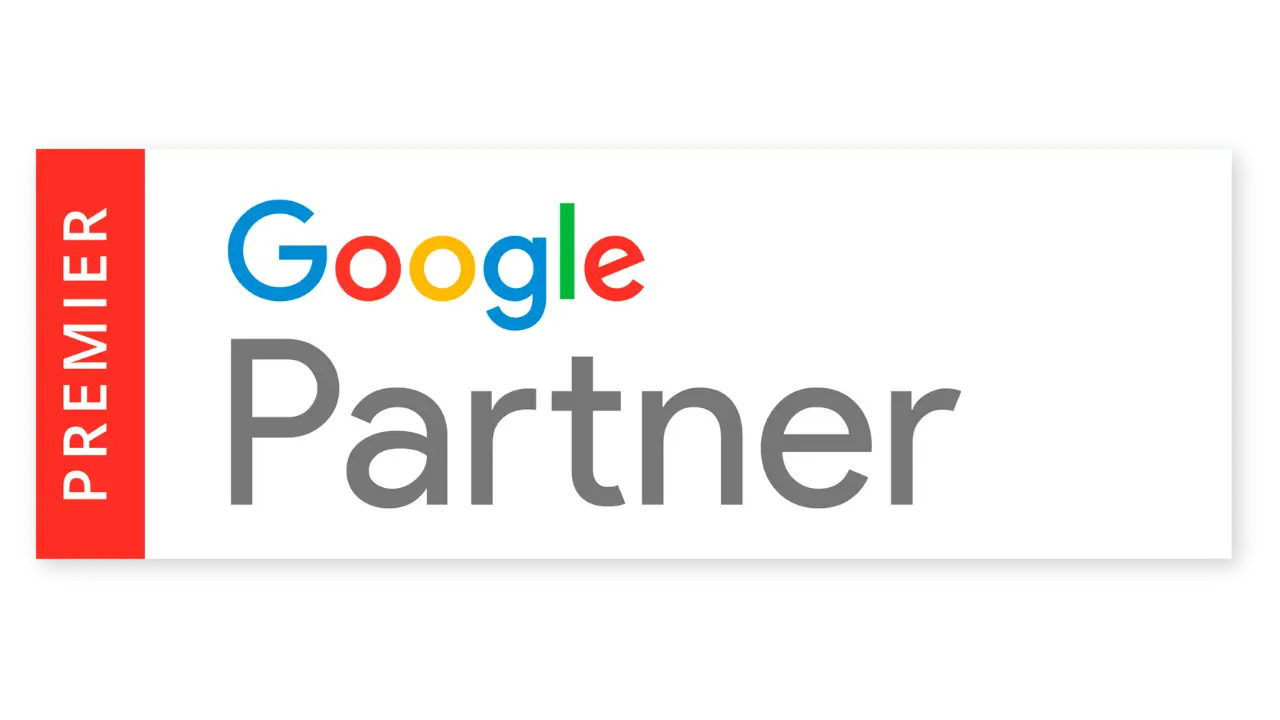 Are you looking to expand your eCommerce business with a pay-per-click campaign or simply want to find out how implementing paid advertising can help your business grow? Get in touch with one of our PPC experts by giving us a ring on (0)1227 68 68 98 or fill out the form below, we will be in touch soon!
---