The Wi-SUN Alliance are a global organisation looking to drive the adoption of Interoperable Smart Utility Networks.
Wi-SUN Alliance members are leading the effort by recommending Smart Ubiquitous IoT Network applications, such as Smart Cities and Smart Utilities, and products through a shared perspective on interoperability that is so crucial to advancing "seamless connectivity."
---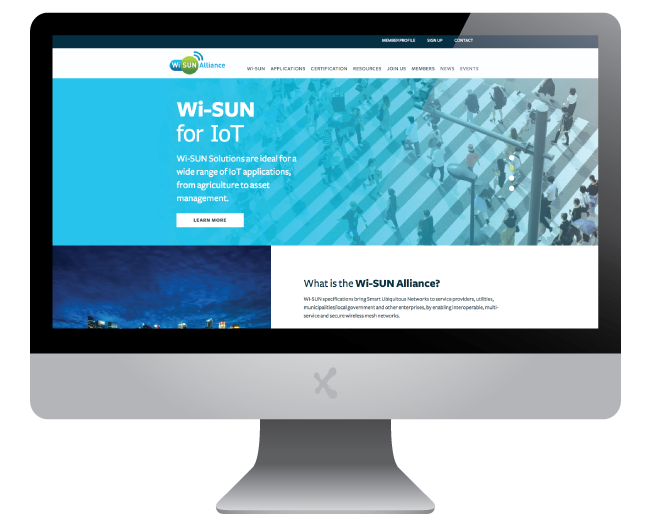 ---
Back in 2018, ExtraDigital were commissioned to build the Wi-SUN Alliance a new website to help in their effort to raise awareness and continue to push Smart IoT applications. The site was required to engage and inform users about the potential that already exists and highlight new innovative ways of providing improved connectivity and interoperability for global and regional markets.
A key aim for the site was to increase membership of users and paying member companies. ExtraDigital worked tirelessly to ensure that the UX (User Experience) provided a clean, simple, informative journey through sign-up. With several levels of membership available, each having its own specific privileges this was no mean feat. However, the team at ExtraDigital rallied together and developed a tailored system offering all the functionality the client required, and a little more besides.
This complex membership site also benefits from a considerable redesign, which the client loved. Bold graphics, heavy use of imagery and strong accent colours made for an attractive finished article.
---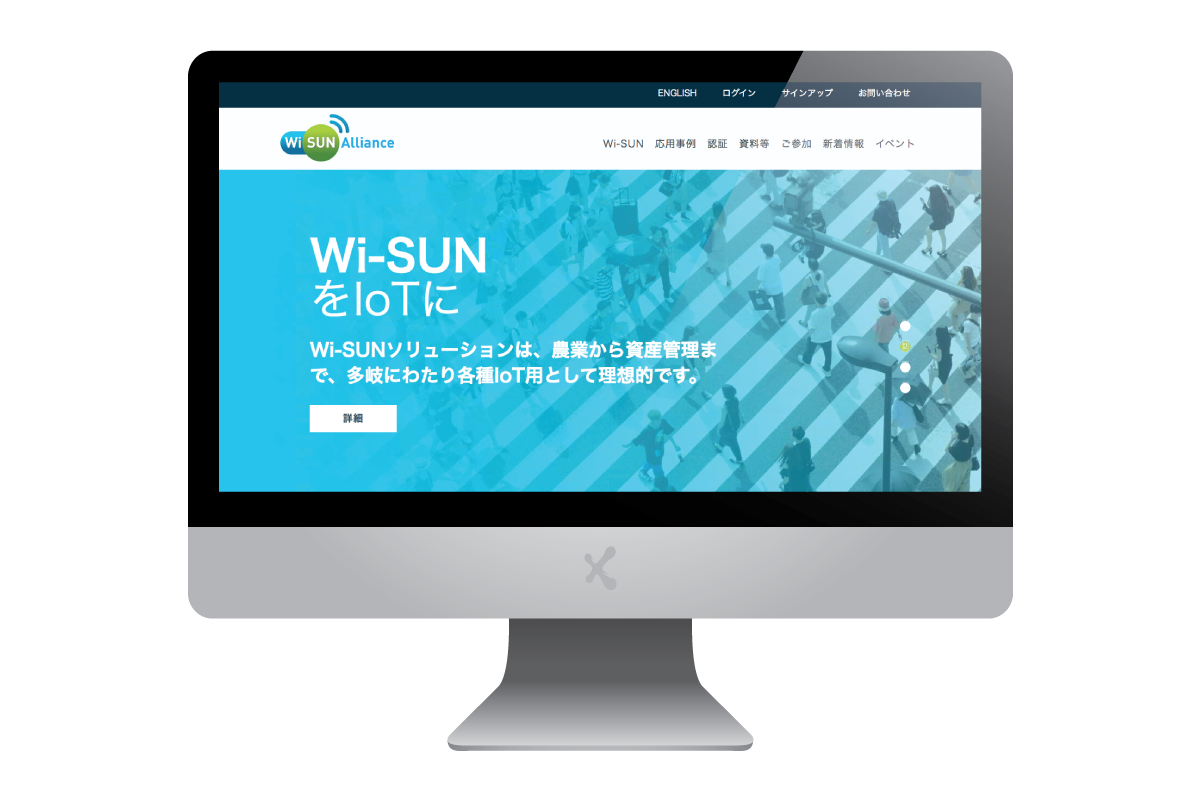 ---
Japanese Language Version
The next phase of the build was rolled out after launch. Since the Wi-SUN Alliance have many dealings in the Far East, they require multiple language versions of their site and membership portal.
First up, Japanese. With an office based in Tokyo, Wi-SUN needed to ensure their online offering was appropriate for the Japanese audience. The team here at ExtraDigital used our in-house knowledge to make subtle changes to improve UX for a Japanese audience. In this instance, we worked closely with a trusted translation agency to ensure all the language strings not only were correct but also used the best language to describe the action, observing best practice at all times.
With a complete Japanese version of the site and membership portal, the Wi-SUN Alliance can now effectively drive awareness to this target audience, further improving the adoption of Smart IoT Network worldwide.
---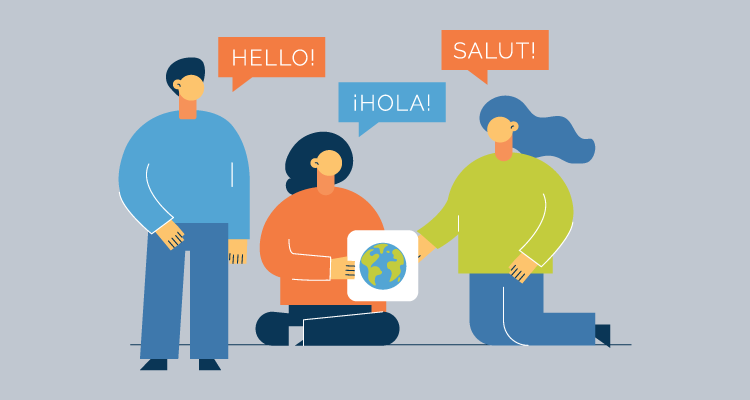 ---
ExtraDigital's Multilingual Experience
If you're looking for an agency that knows a thing or two about working in other languages, then give us a call. Here at ExtraDigital, we take multilingual online experiences to the next level with over 15 years of experience designing and developing solutions in many different languages.
We also boast a core team of in-house Multilingual Marketing Consultants, who are not only great at marketing but also understand the complexities of their native language and local customs that are important to observe. Whether that be Arabic, German, Spanish, French or even American, our team are ready to help you connect with new audiences online.
---
Call today on 01227 68 68 98 and speak to one of the team.
---