ExtraDigital provided a fast turnaround on producing an Arabic language version of a healthcare website for Step One Recovery.

Step One Recovery approached ExtraDigital to produce an Arabic language version of an existing website in English and setup Google Ads campaigns in the Arabic language. This work was managed by one of our Arabic speaking marketing staff.
---
Arabic Website Design
So how do we create an Arabic language version of an existing website?
Main design should mirror the original design
Logo positioned on the right
Text right – aligned
Text line height adjusted to better suit the Arabic language.
Images adjusted to fit the revised design, and checked for cultural sensitivity.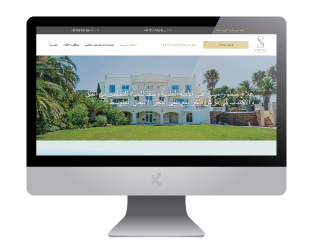 ---
Arabic Content Generation
The website copy also needed producing in Arabic. This was more complex as the pages were also to be Google Ads landing pages, and there are some restrictions on what services can be described on the website and in the ads. A simple translation from English to Arabic was therefore not suitable.
The copy was written taking on board all of the following:
The English language version
The rules from Google Ads on what services can / cannot be mentioned in Arabic
The target audience and what they would respond to
---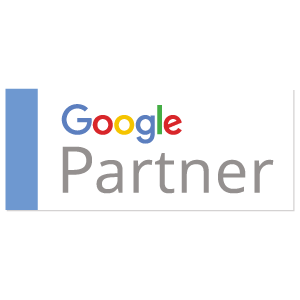 Arabic PPC Setup
We also setup the initial Ad Groups with multiple Ad Copies, Keywords and Extensions within Google Ads. This was based on keyword and market research to provide a good initial campaign setup for ongoing optimisation.
---
If you are looking for a company with over 10 years expertise in producing Arabic language websites and setting up Google Ads campaigns, contact ExtraDigital on 01227 686898.
---