The Client
IRIS® is one of the top software developers for hotel apps in the UK and has enabled thousands of properties across the globe to deliver an innovative digital guest experience. IRIS provide global cloud platforms and app portfolios for hospitality to deliver a contactless experience to hotel guests.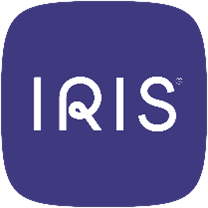 Amongst other marketing strategies, ExtraDigital has been leading IRIS®'s LinkedIn efforts, producing impressive lead generation results.
IRIS LinkedIn Success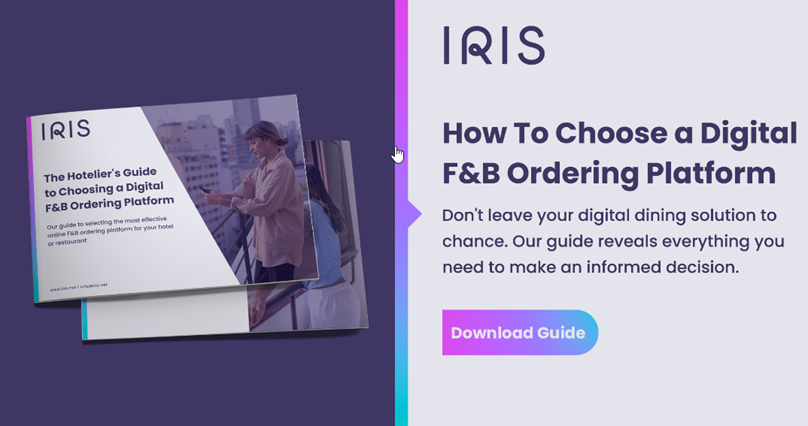 IRIS®'s target audience is professionals in the hospitality industry, specifically decision-makers, directors, managers, owners, and executives. Based on this - we knew LinkedIn would be a great platform for IRIS® to generate good-quality leads through.
We pitched LinkedIn advertising to the client. They loved it, and off we went!
The campaigns we have been testing have included Case studies and F&B marketing eBooks, and we have seen significant growth in Leads through our eBook solutions.
By narrowing the focus by testing, the results were very obvious - the audience found the eBooks much more relevant!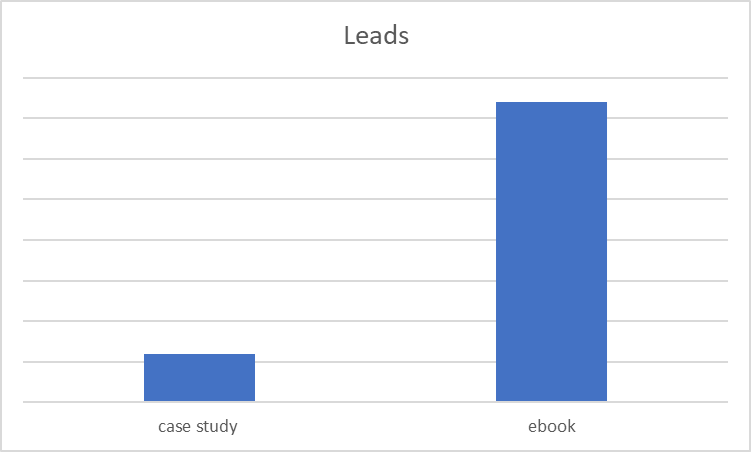 LinkedIn started as a test for this client and is now an important player for high-quality, high-volume leads. We have efficiently grown the client's database with good leads for their sales teams to nurture and turn into customers.
LinkedIn Ads and how to benefit from them.
LinkedIn is primarily designed for individuals and businesses to connect with one another for various professional purposes. LinkedIn is now known as the largest network of professionals – so if your audience is professionals, LinkedIn should probably be considered in your marketing strategy.
40% of B2B marketers indicated LinkedIn as the most effective channel for driving high-quality leads. Using professional demographic data to target the right people based on their job title, company, industry, and seniority.
Just like IRIS®, LinkedIn advertising could be the perfect solution for your business if you want to grow lead generation. At ExtraDigital, our many years of marketing experience can help you expand your platforms and generate leads.
Our social experts can deliver an effective LinkedIn marketing strategy, from initial research, ad creation, selecting the appropriate targeting options and focused testing to ensure you generate high-value leads and get the best outcome from your advertising.
Get in touch with us today to see if LinkedIn advertising is right for you!