Summary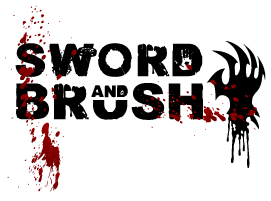 Sword & Brush are a new start up business. The idea of the website was to sell pre-painted Miniatures for people that do not have the time to paint them themselves. Sword and Brush is a battle painting service for wargaming miniatures including Warmachine, Hordes, Battlefront, Mantic Games, Foundry, Warhammer, Warhammer 40,000, Games Workshop's Lord of the Rings and many more.
As the website was a new business idea the client also needed a full branding concept along with the website design and build.
The website needed an online shop where people were able to order their miniatures quickly and easily. The products also needed to be easy to upload onto the website and certain aspects needed to be managed for example: stock level, postage rate and price. The website also needed an easy to use contact form were people could contact and request specific miniatures to build and paint.
The design was very important to the client, a full brief was given to the designer and a design was produced. The client was extremely happy with the design and no changes were made, the client felt that we listened to the needs and implemented this perfectly into a design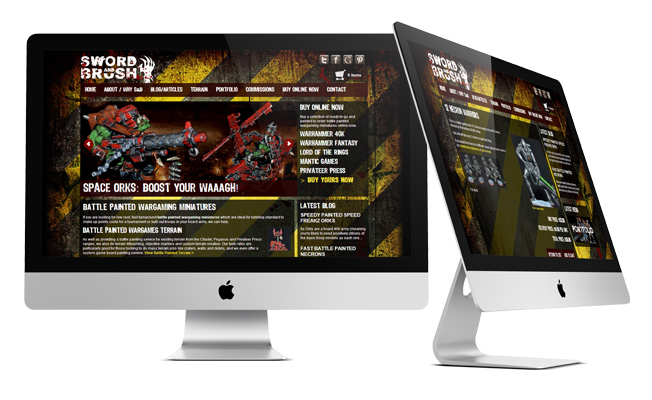 Results
ExtraDigital produced a website that the client was extremely happy about. The first design that was showed to the client was signed off straight away with no changes. The website was fully integrated with an online shop and news module.
"I'm amazed and delighted. The logo and brand concept is better than I could have imagined, and the design is just stunning. Thank you!" Hugh Attwood, Sword and Brush, October 2012
ExtraDigital offer a comprehensive marketing website design service for a range of businesses and sectors including web design for new business concepts. To learn more take a look at our range of business web designs or contact us today to get an initial, free website review and find out how we can bring your business to life online.