ExtraDigital were commissioned to design and develop a marketing website for housing development Lynden Gate, situated in the heart of the Putney Heath. The website needed to reflect the high end, prestigious nature of the housing development to be consistent with the style of the branding and buildings advertised. ExtraDigital were chosen as client is a long term client, with several websites on the ExtraCMS.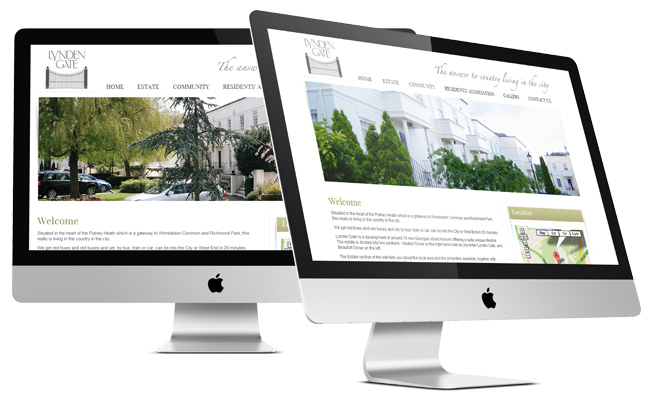 Summary
We designed a website consistent with the brief, using the branding provided to us. The site effectively highlights the location of the property which is a key selling point. A map was used on the home page to demonstrate this.
Our Approach
In depth research into the location, branding and 'style' to design look and feel
Image acquisition and content additions
Simple marketing site created with map and gallery
Results
We created a simplistic yet prestigious looking website to reflect the nature of the property. Client requested large images, plenty of white space and a location map which was delivered successfully on all fronts.

Here at ExtraDigital, we have built a reputation for designing and creating visually stunning websites which are built with marketing in mind so that they are highly visible to search engines, in order to act as effective marketing tools. Our wide range of previous and current work includes everything from corporate websites, eCommerce destinations, detailed online booking systems and everything in between.
If you are looking for marketing websites built with SEO in mind, get in contact with us today on 01227 686898.