"Design and branding of information website for the catering industry"
ExtraDigital are committed to providing quality information to those trying to find what they need using the internet. The web design project for Catering Corner was created out of need to display great information about all things catering industry, preferred suppliers and organisations as well as industry news. The website needed to target two main audiences, those who own catering business and those who work within the catering industry.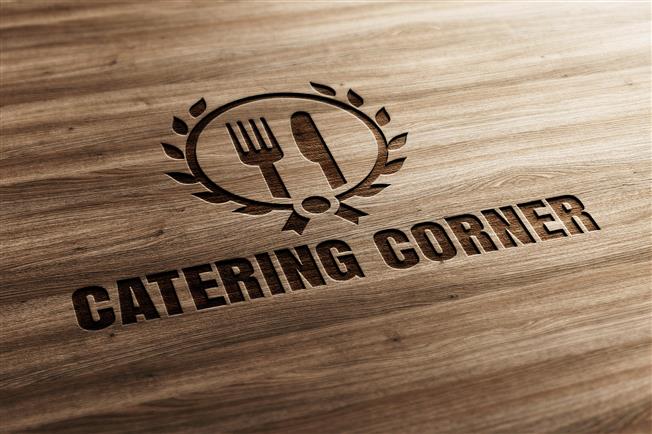 Summary
An information website needed to display three main topics, cooking, catering and cold storage. The site needed to be easy to navigate and display information in a clear and concise way. The site needed an innovative way of displaying articles under individual categories as well as all together.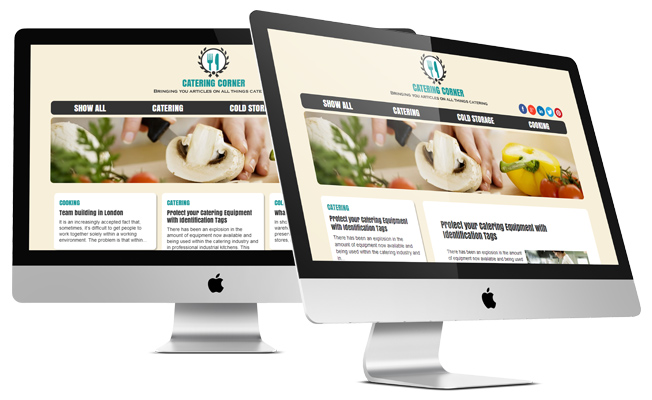 Our Approach
Mood board for branding and establishing which branding style, imagery, fonts and other colours.
In depth research into similar websites determine design layout, look and feel and how to best display information to target audience
Gathering images, content and other media to create a very visual and compelling design using branding guidelines.
Results
ExtraDigital produced a high quality information website and branding which appealed to target audience and displayed information in imaginative yet simple way. An alternative style menu was adopted to show information under individual categories as well as all together. The site was based around the content it was to display and all elements designed to make this content as visible and accessible as possible.
ExtraDigital specialise in designing websites that put the content first. We firmly believe that content is king and that websites need to display the information that its users want quickly, making sure that the user journey is short and the design is as easy to read as possible. For more information, get in touch today on 01227 68 68 98 or fill out an online contact form.