Website designs should be captivating, user-friendly and appropriate for your target audience.
However, good design can get lost in translation when you try to use western website designs, on a Chinese audience.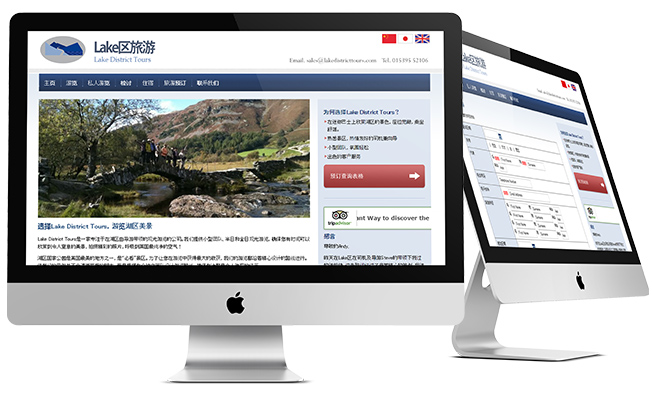 Chinese Website Designs
Typically, Chinese web designs look very busy and quite cluttered especially when compared with our simple white space websites.
There are a lot of people who believe that it is simply because the Chinese don't create good designs. Whilst there maybe some bad sites there are good reasons why Chinese websites look the way they do.
Why are Chinese Websites 'Cluttered' and 'Busy'?
There are several reasons why Chinese websites look so cluttered and hectic, they include...
The Chinese Language
In Chinese, there is no such thing as capital letters or spaces like Western languages, this means that we aren't being provided with the natural break for our eyes. This immediately makes anything written in Chinese look cluttered.
When you look further at Chinese characters, although often written in simplified Chinese, there are far more 'strokes' within each character when compared to western characters which make the writing also look busy.
A further issue with the lack of stemming within the Chinese when it appears online.
Stemming is a tool used by Search Engines to allow for variations of the word you are searching for, for example, you may search for Gardening but the stemming tool allows for results on garden gardens and even horticulture.
This is not as easy in Chinese and therefore, rather than search boxes you find web pages full of links to allow the user to get to the page that they actually want.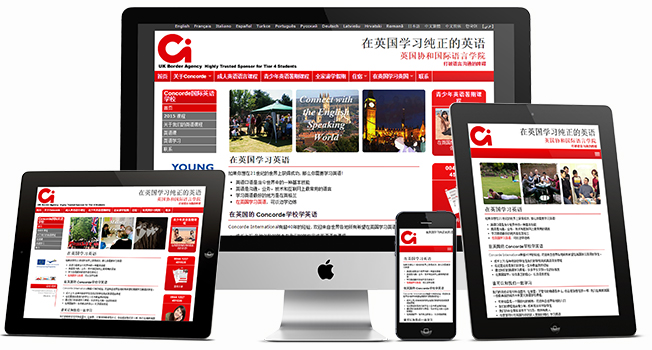 Links
If you look at a typical Chinese website you will see a great deal of links on the homepage. This heavy use of links makes the website appear cluttered. However, there is a good reason for this.
Masses of links on home pages are needed for both SEO and because of the poor internet connections in China.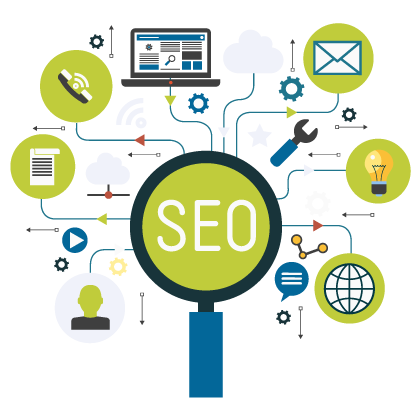 Links and SEO
Baidu has an unsophisticated crawling system which doesn't use computer learning algorithms or advanced crawling technology. Whilst Google has over 48 billion pages in its index, Baidu only has just over 800 million pages due to the differences in technology.
Whilst Google has over 48 billion pages in its index, Baidu only has just over 800 million pages due to the differences in technology. The top search engine in China is the Baidu, whilst it is the most popular, it is less advanced when compared to Google.
This crawling system means that it relies heavily on the on-page information provided within a website, rather than balancing out what is on the page with other information like we see in Google.
Baidu's crawlers cannot see JavaScript or Flash they rely on page text links rather than being advanced enough to map the site out itself.
These text links can make or break a Chinese website's ability to rank well as the only indication Chinese search engines have on its relevance to searches is these links. Now you can see why website designs can often be compromised with lots of links so they rank better.
Connectivity in China
The need for clear site structures and text links on home pages of Chinese website designs is also due to a poor internet connection in China.
This poor connection means that search engines like Baidu, only actually index the first 100kb to 120kb of a page. They simply don't have the capability to map the entire website.
Showing your sitemap and website content straight away is vital, hence, why home pages often have so many links.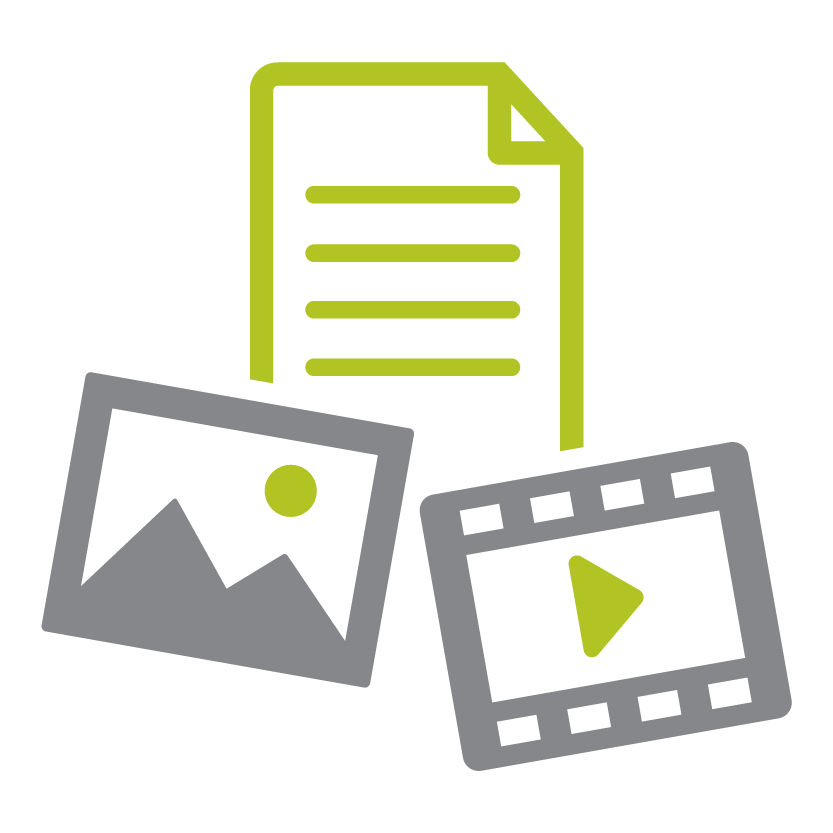 Culture
Do cluttered website designs put off Chinese visitors?
No, the Chinese population is used to these designs and, therefore, expect websites to look like this.
In fact, if you showed our Western website designs to individuals in China they would be confused by our bland and empty sites, wondering where the content is and how to find what they are looking for.
Is There Any Progression Towards Western Designs?
We have in the last year seen some large websites in China, who have a heavy following and reputation, clear some of their cluttered web pages and opt for a clearer more Western design.
Indeed, the Baidu search engine website design is very western, almost exactly the same as Google.
Whether this will continue is unknown due to the relatively new and slow growth in this area.
If you are launching a new website in the Chinese marketplace, then you shouldn't take design risks at the moment it's better to stick with designs that will work right away.
The situation may change and if it does you can then look at more western style designs.
Looking for a Chinese Website Design?
ExtraDigital have a professional and creative in-house design team that can help you create a winning website to target the Chinese market. All of our websites, are design with marketing in mind so you have a website that helps you reach your target audience from day one.

For more information, contact ExtraDigital today on 01227 68 68 98 and speak to a member of our team.