We have seen time and time again absolutely stunning website designs coming out of Germany.
Unlike some countries in Europe and indeed the World, Germans seem to have captured the design-forward drive in their websites.
German companies and individuals tend to have image-heavy websites that are graphic, cutting edge and move away from the traditional website design and wireframes.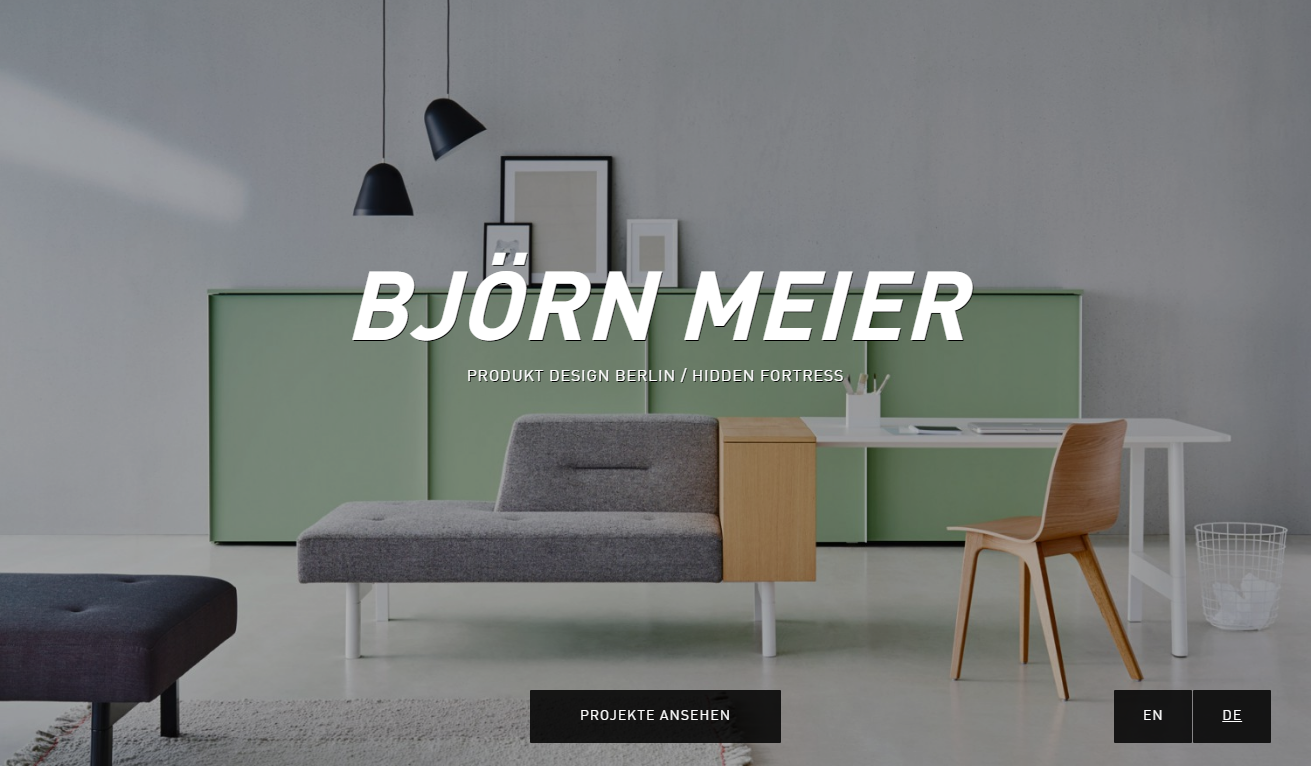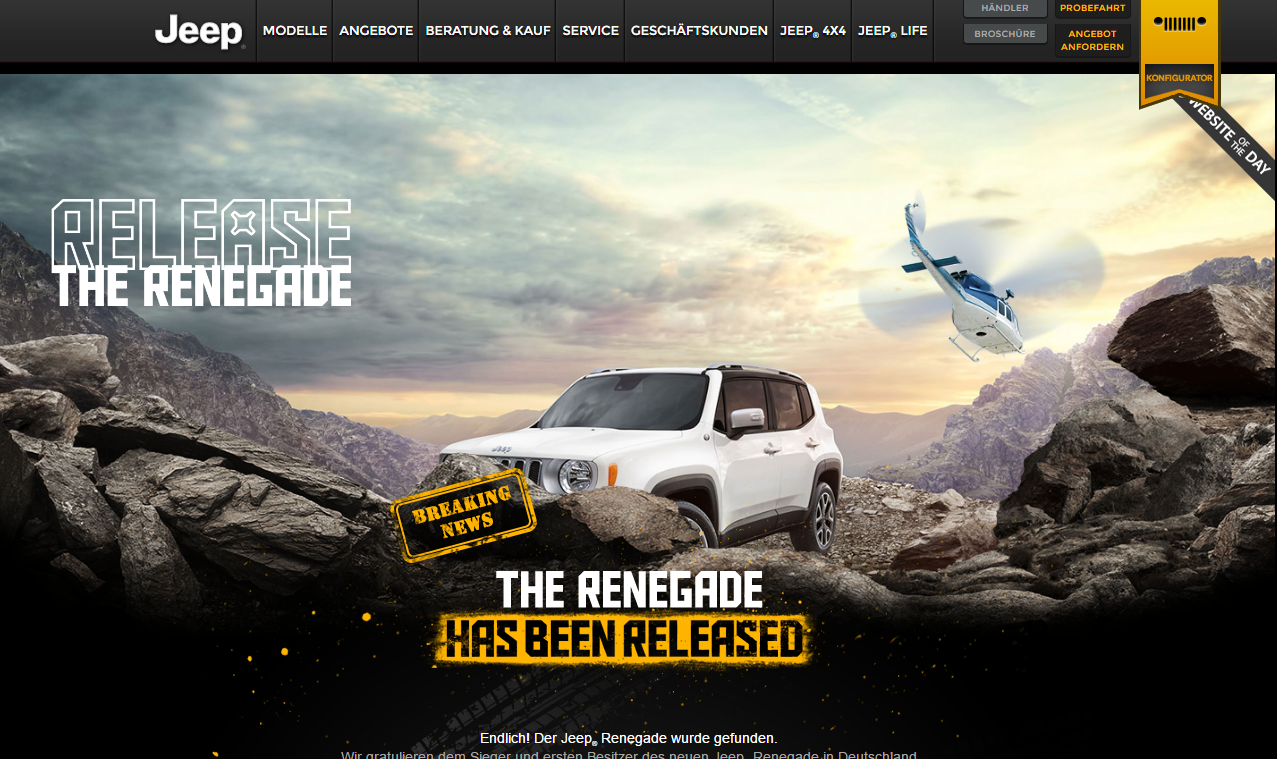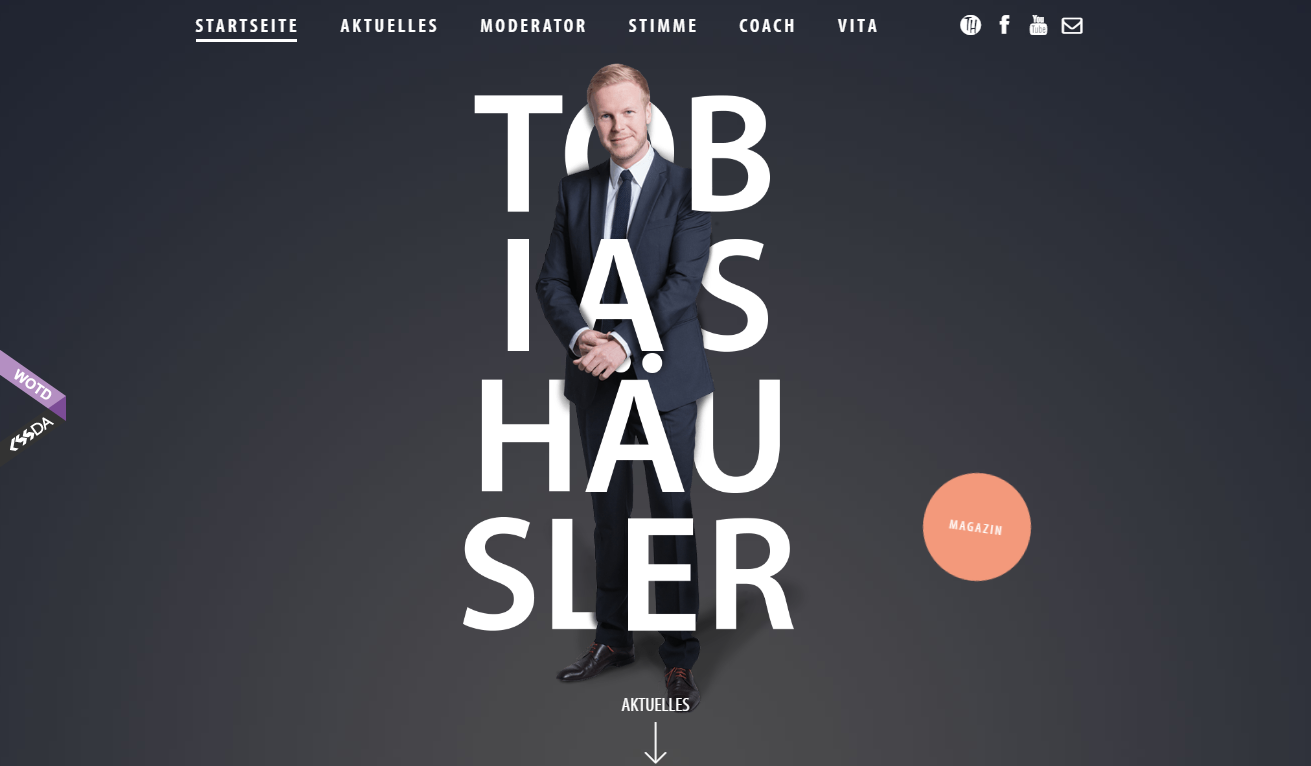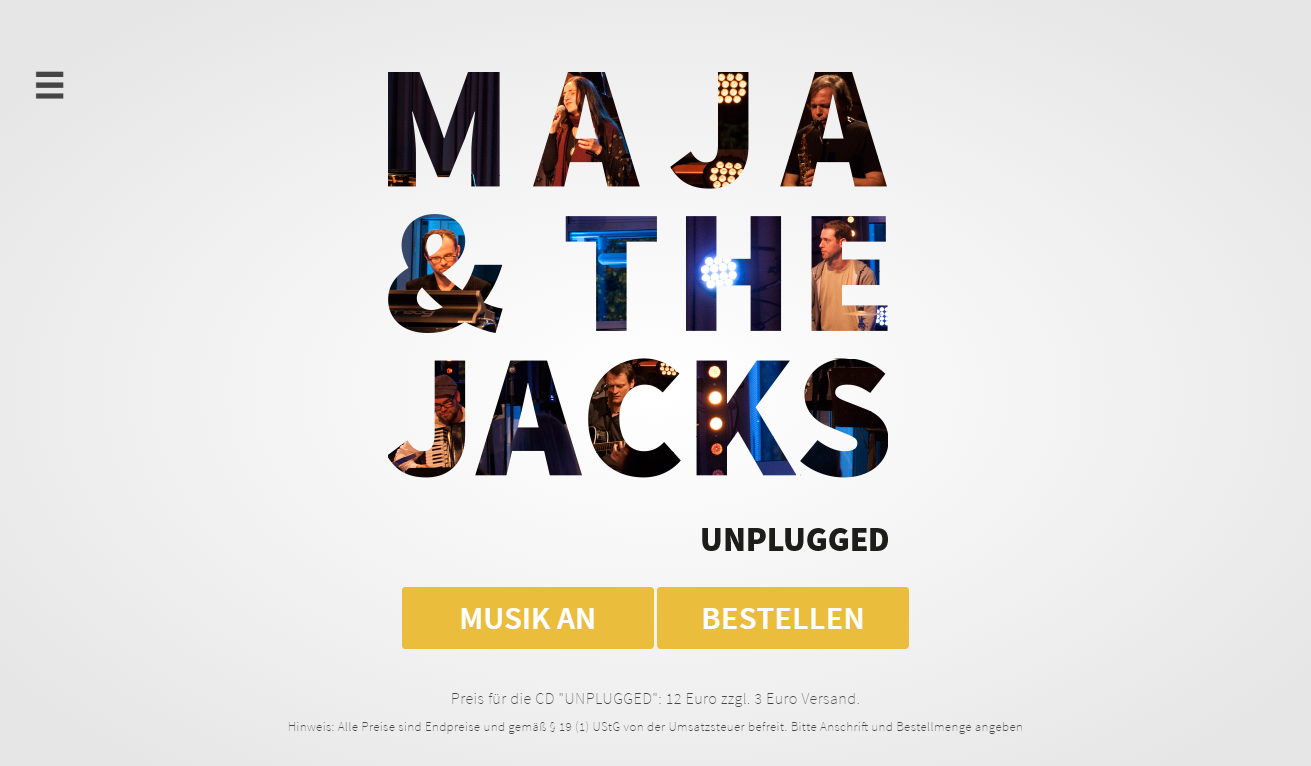 This sparse use of space means that your website design needs:.
Great use of Imagery that is enticing and inspirational for your target market
Correct placing of all calls to actions
Rich content which is optimised for search engines but as un-wordy as possible to keep the clean image
A great user experience which allows people to find what they are looking for with simple navigation
Sounds simple?
Will look great!
But to achieve this it is actually very difficult.
How to Achieve Great German Website Design?
For fantastic German website design, you need to forget about standard templates and wireframes. Instead, look for a professional website designer who has experience designing modern German websites.
Here at ExtraDigital we have a fantastic team of in-house multilingual website designers. They can work in partnership with you to ensure that we exceed your expectations for your German website.
The added bonus here is that our design team of work closely with our marketers. This means that your website design takes into account all of the elements of a German website that are needed for great German online marketing and its continued conversions.
Get in touch today on +44 (0) 1227 68 68 98 or complete our contact form below.