A change in typography, fonts and use of colour to make websites cleaner and simpler in 2014.
Flat design is by no means a new concept - this style has been in and out of web design over the past decade. However, with the rapid development of touch screen technology and responsive design, flat design is here to stay. ExtraDigital can ensure your new website adopts the latest trends and techniques without getting hung on passing fads - we aim for long term sustainable website design that will get your business leads and sales. Some features of flat design:
Simple, clear and intuitive design
Great for mobile and tablet
Enhanced user experience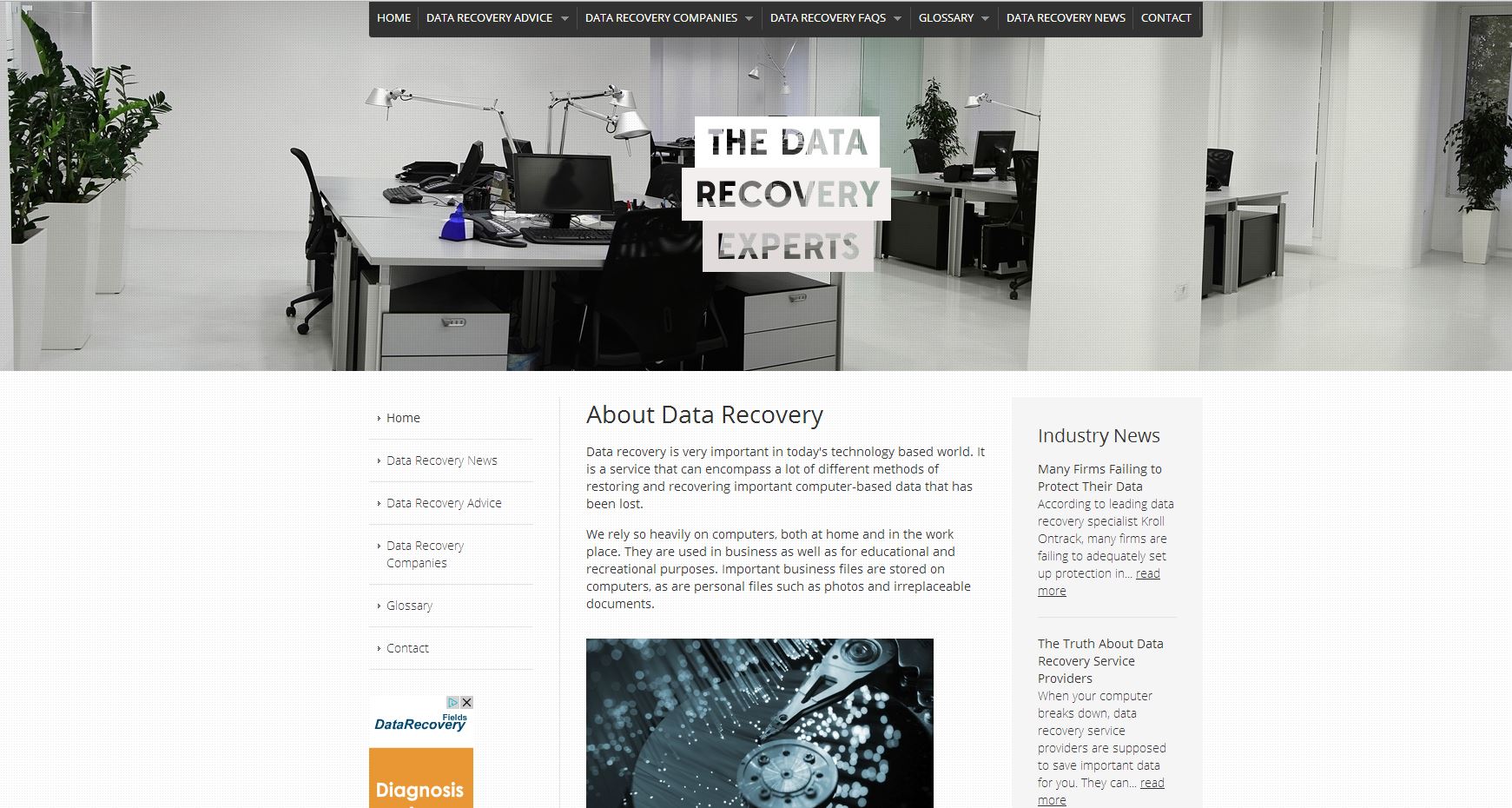 What is flat design?
Both web and mobile interfaces have seen a major makeover in trendy new user interfaces. When you think about your phones calculator, weather app or phone book, you will notice these things are designed to sound and look just like the real life elements that they are named after. Are the other visual clues and extra details necessary? This is where flat design comes in - in the form of simplicity, clarity and minimalism.
Flat design does away with all the bevelled edges, gradients, shadows and reflections adopted in previous design - focusing solely on functionality creating a better user experience. In web design as well, "flat" pages do away with dimensionality, shadows, or textures into the equation, relying instead on parallax scrolling and visual clarity to communicate.
There are several great examples of flat design all around - you may have been using for years! For example the recent windows 8 interface which is aimed at revolutionising the way we interact and navigate with technology. Gone is the start button and toolbars, replaced with an interactive, tablet friendly interface in which so many phone operating systems (such as IOS7) following this shift in design.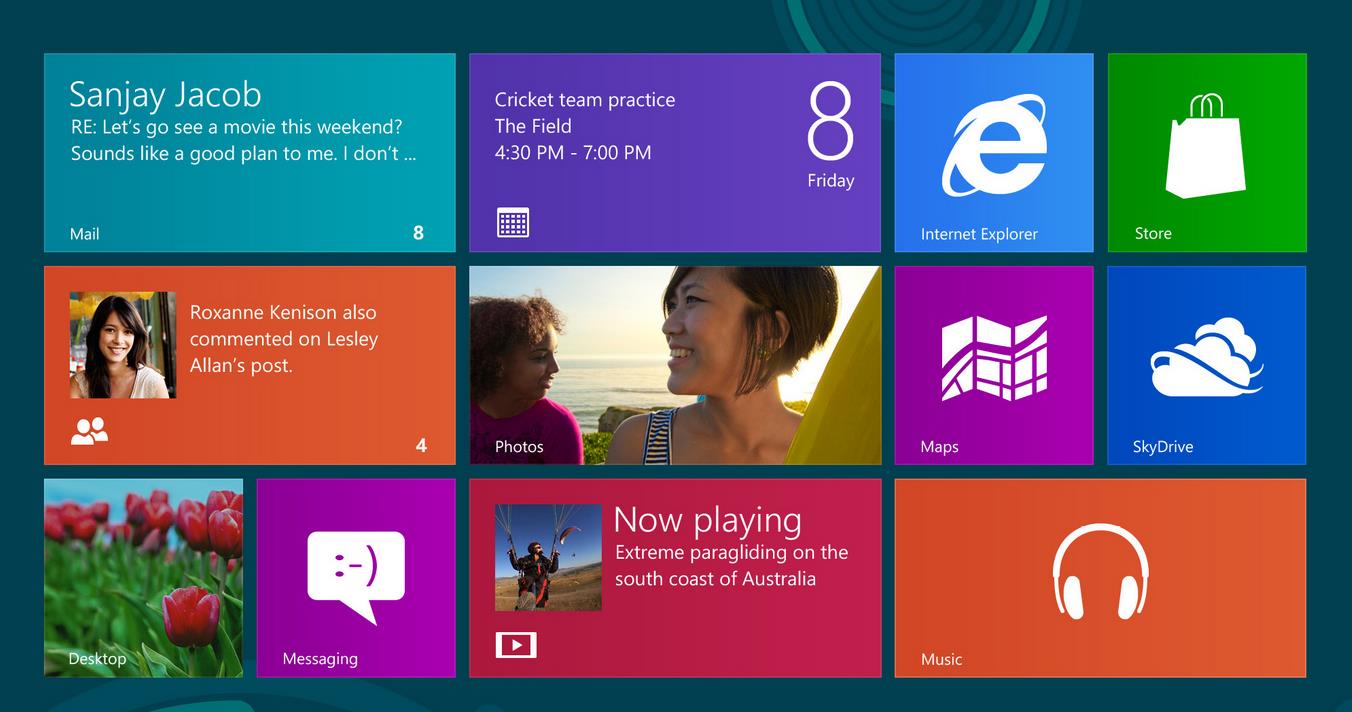 Why Choose ExtraDigital?
Our experienced in house design team has followed and tracked the flat design trend for many years and have practical, hands on experience in produce simple, intuitive designs which are great for lead conversion. Our clients have seen an increase in leads and sales due to our well managed and well thought out designs. We have the industry knowledge and expertise to deliver captivating, engaging and functional proven flat design concepts that really work!
View our full design portfolio and get in touch with us today on 01227 686898 for full consultation and we can provide you with a solution suited for your needs and website goals.