Content Versus Design For Websites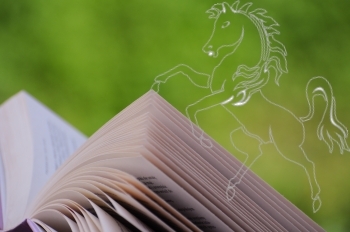 Generally a professional web designer's job is to combine your proposed website content and design in a way that gets your message across to users in a dynamic and interesting way. A lot of designers often debate what should come first, content or design, and how one should influence the other.
Good Kent web design – or indeed web design anywhere – means understanding why this question even comes about. There are in fact many very beautiful and effective marketing websites which started their design process with little to no content – but these sites ended up being very good because the designer nonetheless had an excellent grasp of the overall message and presiding theme or aim of the website as a business tool.
There's a very popular saying which is that "content is king" when it comes to Kent web design (or any other location for that matter) – but a more accurate thing to say would be that "content is the kingdom." This is because the content, and the driving business reasons behind it, is the reason why the website exists in the first place. Whether you're a B2B corporation, an online shop or a photographer for hire, your website exists to showcase your content – regardless of whether it is a description selling your services, a way to buy your products or a gallery of your pictures.
A kingdom contains more than a king, though, which is why design should go hand in hand with content as this in essence forms the manner in which the content is presented – don't assume that just because your content is pure gold you can slap it onto an ugly or poorly thought out website design and be on the fast track to success.
Remember that the overwhelming majority of users will come to a website for its content, not how it looks or what colour it is, so effective web design in Kent (or wherever) will take this into account. Ensure your web designer knows what content will be going onto the site both in terms of type and quantity, so that these factors can be included in the design from the get go. If you're able to supply most of the content before the site is designed, so much the better, and a good website designer should be able to make use of this to give you an even more effective final result.
So remember that while content and design go hand in hand, the goal of design is first and foremost to deliver content to your users. Keep this in mind for your business when you are choosing a Kent web design agency and you'll find that effective designs – and effective marketing – will naturally follow.