If your business could benefit from the effects of the global economy, then why not jump on the bandwagon? Targeting users across the world has never been this easy. The digital platforms make it possible to promote and sell your products and services to customers everywhere, anytime. If you want to get the best results, you need to have a website properly translated and adapted for the Spanish market.
Here, we give you some tips and recommendations to bear in mind before you start your Spanish website translation.
---
Everyone speaks English, right?
73%
of the global market prefers websites with content in their native language.
In a world in which English is the international language, does your business need a website in Spanish? According to the CSA research, 73% of the global market prefers websites with content in their native language. This makes sense when thinking of that local feeling you get when a brand makes an effort to adapt their story to your language and context. So, translating your website into Spanish could bring many benefits and help you engage more effectively with your potential customers.
Don't translate, localise
Translating your website into Spanish is simply not enough to succeed. Adapting to the context of your users and understanding how your brand can have an impact on their lives is essential when planning an effective website.
You probably know that a website is much more than just words – images, videos, design, contact forms are all part of the formula that gives shape to your business online. Why then only focus on the translation? All the elements that are part of a website are equally important to reach customers effectively and drive sales.
Spanish Website Design
Even if you think that your current English website is amazing – which it maybe - you need to reconsider the design, or at least, some of the elements before you start adapting it to the Spanish market.
Having a frame with the British flag around your website may make sense when approaching English customers, but do people in Spain or Latin America really need to know this? How important is it for your business? – is it a differentiating factor that needs to be communicated regardless of the location, or is it just relevant to British customers who feel proud of consuming national products/services?
---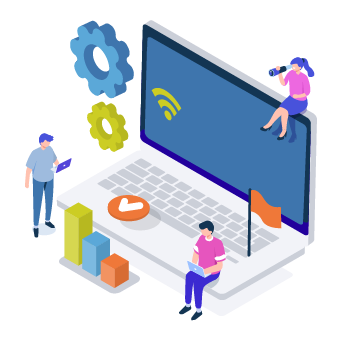 SEO
You have a stunning website, properly designed and adapted to the Spanish market – how do people find you? Organic Search is an essential element of success for any website. If your potential customers can't find you, you don't exist to them – simple fact.
Considering which terms are more popularly used in the regions you are planning to launch in is a vital step when translating and adapting your website to Spanish. Using the right terms and using them coherently within your website will make it easier for people to find you.
Generating good quality visits to your site will also be related to the content, the keywords, and other technical elements, like the speed of your site. Do you know which devices are more popular in Spain or LATAM - desktop, mobile, tablets? Does your website perform properly on them?
PPC
Online advertising can help you attract those first potential customers when launching your business elsewhere. It can be a good complement to your other efforts.
Pay Per Click advertising gives you access to users that are looking for similar services to yours. Again, not only a matter of words and translation but of knowing which messages, bid strategies and keywords are more powerful in the country you are thinking to conquer next.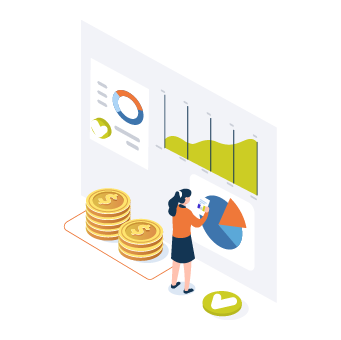 ---
Spanish website translation is not a stand-alone service. There are so many factors involved in the success of your website translation and localisation. At ExtraDigital, we have the experience and knowledge to help you translate your website into Spanish. Talk to one of our native marketing experts today to help you plan an effective localisation for your site.
---