5 Tips for overcoming the blank status box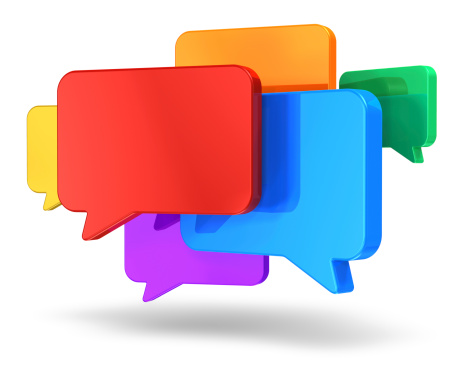 Ok we've all been there, staring at a social media status update box without a clue what to write. It's a common problem and one I am often asked about by clients keen to use social media marketing.
The following are a few of the tips I have found most effective for finding great ideas for posts.
1. Check your website
You should be adding fresh content on your website and this can be great material for social media posts. Think of a nice snappy intro to the page and a link (don't forget to use a link shortner like Bitly) plus remember some hash tags and vola.
It's not just new content you can also post about key products and services, but try not to do it too much and do make it interesting not "Hey we sell X click here". Think about problems and solutions so more like "Do you find x frustrating well we can help".
2. Industry News
Keeping up to speed with what's going on in your industry can be a great source of posting material. Make sure you find and follow key voices and news services on social networks, this way you can quickly scan through the latest news and views to find something of interest.
Don't be afraid to post links to other sites, social is about sharing information not brazen self-publicity. However, do be cautious about competitors as you don't really want to be sending traffic their way.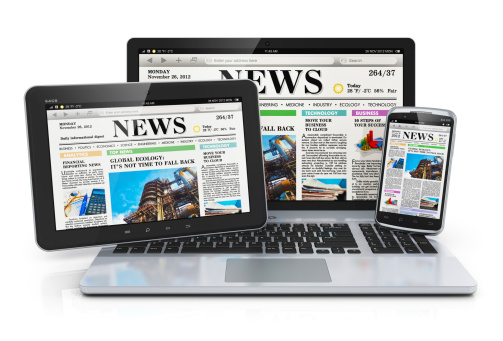 3. Keeping it Real
Remember you're a person not a marketing machine so bring your personality to the posting table. People appreciate you having a point of view and related interests of your own. I'm very interested in a number of issues including women in business, education and environmental issues and will post on these topics from time to time.
A word of caution do keep it professional and don't go into your personal life or get offensive. If your promoting an organisation you are in a position of trust so please make sure you don't post comments or links that could create a negative impression.
4. On Trend
It's not a personal favourite but I have to admit it can work well. When you're really stuck for a post look at what's trending and put up a related comment. Remember to use the right trending hash tags at the end of your post.
Don't forget to check media channels for trending stories, the radio, breakfast or daytime telly can be a surprising source of trend related stories.
5. Share Knowledge
I was recently reminded you know more than you think you do. Everyone has tips and ideas they can share and social is a great place to do it. Think about what your business does and I bet you can come up with at least 10 tips or more related to your business. If you posted 1 a week that's over two and and a half months posts.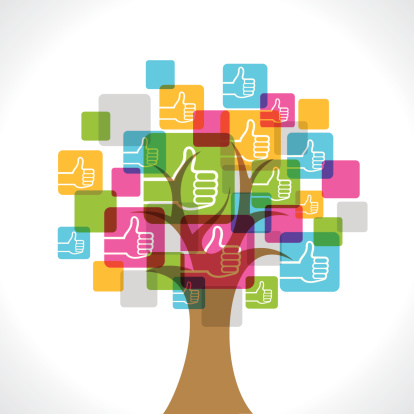 So really there is no need to be scared of that blank status box there's a lot to you can share so get cracking!
Need Social Media Help
If you lack the time to promote your business on social or just need a little extra help and advice why not call ExtraDigital on +44(0)1227 68 68 98 we can help you get the most from your social media marketing.
Article Written by Laura McMahon