It is always a good idea to keep up-to-date with up and coming social networks, so after some research I have put together a list of 3 social networks which could see a large increase in users through 2013. Social media platforms are gaining large numbers of users within a matter of months so being on top of the game is important.
Take Instagram as an example, in December 2010 they announced they had signed up their millionth user. Now go forward two years and Instagram is a social media king, with more than 100 million users and those users uploading as many as 58 photos every second.
Medium
This is an invitation-only social platform as it stands, you can still however sign up and read other people's posts - just not post anything yourself unless you are a member. Medium is based on the idea that social networks have lowered the bar for the idea of sharing. Medium asks if the bar has slipped too low? Medium is bought to us by the creators of Twitter and is an attempt to allow people to post more crafted content in a longer form, for users that have something deeper to share. It is similar to a blog network however much more open to the idea of commenting and people being able to read the content.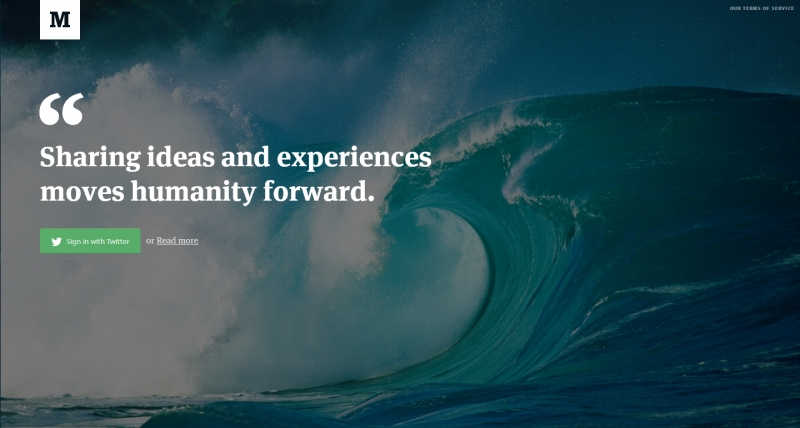 Flayvr
This service is a way of bringing order to all your photo sharing. New phones make it easy to take photos and videos however they can easily end up lost in your camera roll, with the average person having more than 500 pictures in their camera roll. Flayvr helps bring order to your pictures, Flayvr uses your phone calendar to automatically organise your photos and video into albums which look eye-catching and unique. It also detects the location of where the pictures were taken. Flayvr allows you to instantly share your photo collection as an HTML5 webpage via other social networks, text or email - which makes it a great place to privately share a large collection of photos.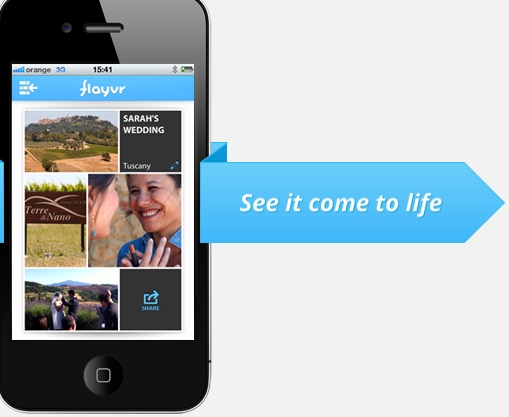 Conversations
Conversations is a very exciting new app for companies to be able to use social networking to communicate. It is a new feature from Hootsuite and means that instead of getting lost in long email chains, team members can communicate by posting on message boards. Collegues can be invited to join in on a conversation. This allows a team of customer service members to discuss an issue easily or marketing teams to discuss campaigns. The idea is that you can use the benefits of social media in the workplace by making the concept slightly more formal. It will be especially useful for companies who have a worldwide status with offices around the world and colleagues that work from home.