April has arrived and spring is here! A spring clean is in order and not just to clean up all your household drawers but to give your social media channels a refresh. It is a good idea to keep your social media accounts reviewed and refreshed so now is a great time to do it.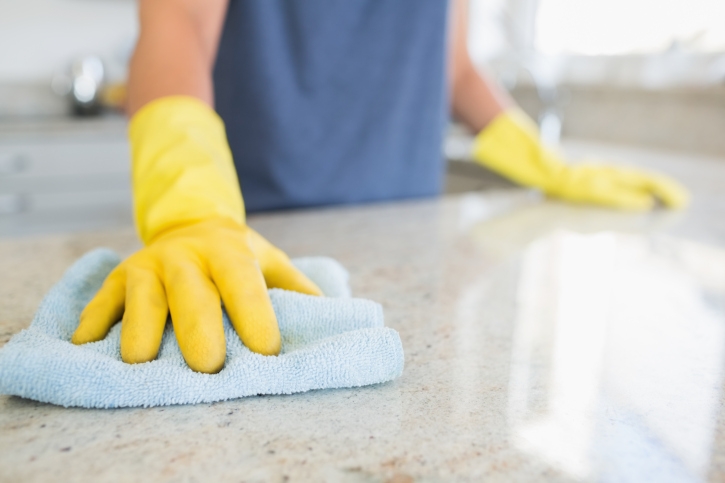 The first thing you should do is to review how you believe the social accounts are going, which networks drive the most traffic and convert. Which out of the social networks are underperforming? Knowing this can help you with your
Text Descriptions- Text descriptions are important and often get neglected. If you last updated the copy a while ago and you feel it's looking out of date or stale then it will need an update. It is also good to update the text description when starting a new marketing campaign to align with this.
Graphics- It is a good idea to keep these updated. A fresh new face for spring can never be a bad thing!
Sharing- Sharing is indication on how many people actually find what you are blogging/posting about interesting. If this is a low number then a change in the content or the way you are displaying the content should be discussed.
Dormant Accounts- Sometimes an account will be set up without a strategy as soon as a social network becomes popular. A dormant account can look bad and effect the overall appearance of the company.
New channel Features- Make sure you take full advantage of the latest features ad different layouts that change within the social network. When you first set up your account you may not have optimised it for these new features and/or the layout.
Make sure employees optimise their own channels- If you have new employees make sure that they have at least updated their LinkedIn employment status to reflect your company. On Twitter try and persuade your employees to add your company to their bio.
Explore New Networks- Early adoptions to new social networks is typically rewarded, take time to explore new channels and optimise them to help your company.
Just a few hours looking at your social media will make a huge difference to the visual and content of your social media profiles. Keeping it up to date is vital, if this is something you need help with then consider social media management from ExtraDigital.