LinkedIn is very much the go to social networking resource for business and is a great way for companies to connect and market their products, services and opportunities.
In November 2013 LinkedIn debuted the new Showcase Pages which allow LinkedIn members to follow specific brands, products and promotions.
How Showcase Pages Work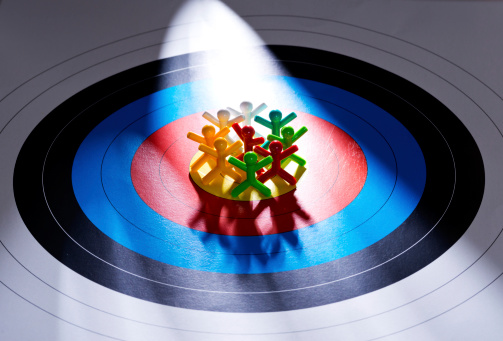 LinkedIn describe Showcase Pages as:
"Dedicated pages that allow companies to highlight different aspects of their business and build relationships with the right community. Whether it's a brand, a business unit, or an initiative, following a Showcase Page will provide you the updates you are most interested in."
Showcase Pages are all about presenting tailored content to a tailored audience allowing members to follow these pages in their own right so your updates appear in the followers feed.
The content needs to:
Giving your audience key information quickly about your showcased area
Keeping your audience engaged with up-to-date relevant content
The objectives of these pages can be as follows
Generate better quality lead and sales
Increase brand/product awareness
Using Showcase Pages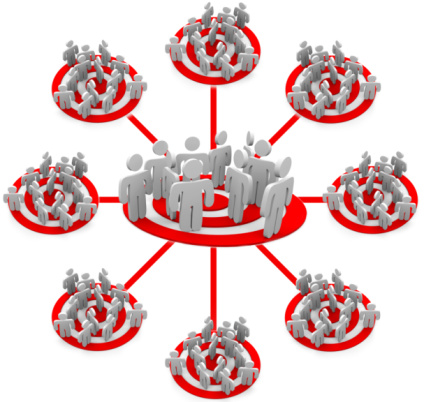 The option of adding Showcase Pages is a good one for many businesses allowing you to segment you offering and to be more targeted in your approach, however, they do need careful planning and regular updating plus marketing and promotion to build your following.
Before jumping in consider carefully do you have the budget and resources to do this successfully or will you need extra support.
Your Showcase page will need to engage and encourage member to follow it, then regular updates will further be needed to engage, inform and steer the follower towards a desired outcome. Keeping in mind that lead times in B2B can be very long if you want to run more than one Showcase Page this could result in a big resource pull on your marketing team.
Are You Ready to Showcase?
Although showcase pages are a great way to tailor your LinkedIn offerings and create a more focused audience they do required careful planning, budget and extra resources to achieve the best results.
Look carefully at your current LinkedIn company page, are you already making the most of what you have? If you have it optimised fully and feel confident that Showcase Page are the logical next step plus have the resources available then go for it. If not take a step back and look at developing and optimising what you already have.
For many marketing and PR resources continue to be the main issue and outsourcing some or all of your social media marketing could be the best way to maximise your budget and get the results you want.
Looking to review your social media and online marketing why not give us a call +44(0)1227 68 68 98 our dedicated and experienced marketing team can help you assess your current position and identify where you should be going in 2014.