It has recently been announced that Instagram will be monetizing their service by selling ads. This is not surprising as Instagram currently has little way of making money from their service. Emily White, Instagram's director of business operations, told The Wall Street Journal that the company is planning to introduce advertising within the next year. This is the first time that Instagram have officially realised plans to advertise.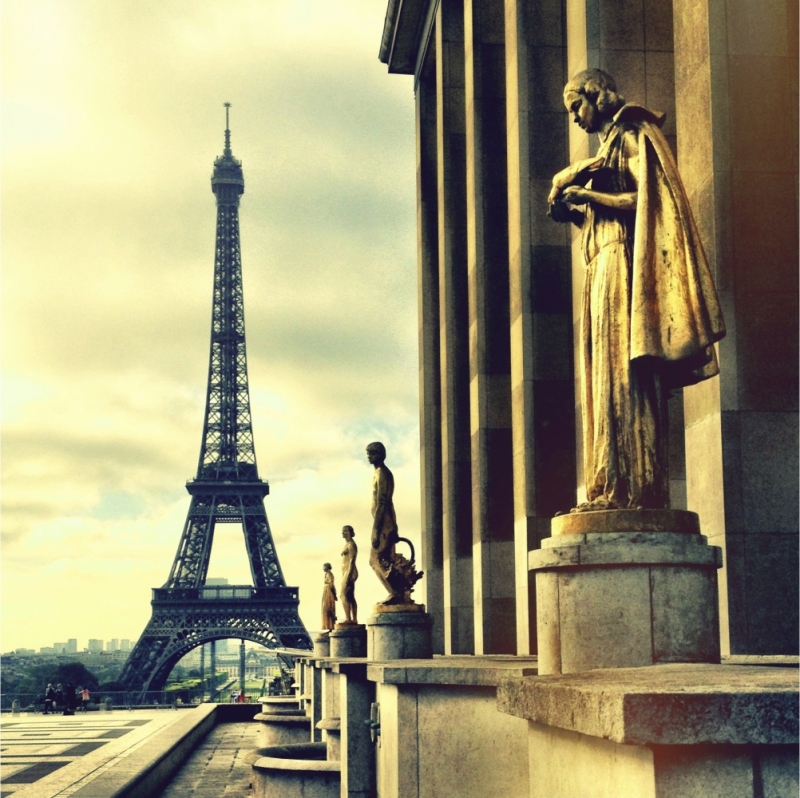 Marketers have used Instagram because of its visual appeal, not unlike TV ads or magazines. Many celebrities already use Instgram as a way of advertising by posting pictures of specific brands as obvious advertisements. According to social media analytics company, Simply Measured, at least 59 of the world's top 100 brands are using Instagram to market their products/services on a daily basis.
The ads are said to appear in the "Discover" this feature allows users to browse popular photos that have been uploaded by users. Instagram have not yet mentioned about placing ads directly into users' photo streams (this is what Facebook and Twitter have introduced), which would likely be a much higher-value piece of digital real estate. Both Facebook and Twitter regularly fill users' personal feeds with marketing however each began by selling less intrusive ad units first so potentially this is something that Instagram could do in the future.
It is surprising that the social media world remains completely free and ad-supported however we will pay for magazines, music, TV service and cell phone service. Does social media sites not have enough inherent value to make people pay? Facebook is the single largest platform that connects people, Instagram has become the most popular photo sharing service, Twitter allows people real time news and connection to people around the world and Youtube will allow people to watch and upload video with an unlimited number of gigabytes of content.
In terms of social platforms investors have been lining up to find a way of monetizing these sites and the only way so far that works is to use ads and so this is why Instagram believes this is how they will make big money.
If you are interested in social media management for your business then get in touch today.