Facebook has now become an important marketing tool for many businesses, but how much time an effort should really be spent on Facebook if you use it for business?
Because Facebook has been popular for a long time now, many people are saying that internet users are now beginning to lose interest in the popular social networking site.
This could affect its relevance as an online marketing tool for businesses, but there is no concrete evidence that Facebook is losing popularity and in fact more and more businesses are signing up to Facebook each day.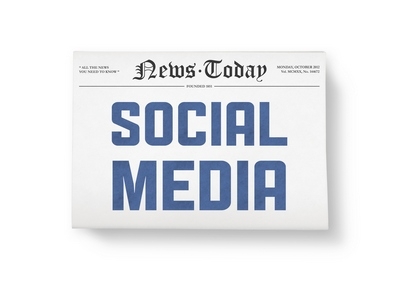 Facebook is a great way to create awareness of your business online and to direct people to your website. You can build a group of Facebook fans and keep them up to date on all your latest business news as well as giving exclusive special offers and incentives to your followers.
You must manage the amount of time you spend on Facebook however and think carefully about what you post. Facebook is mainly used by people for connecting with people they know rather than looking for new and unknown businesses or friends.
For this reason Facebook should not be used for blatant business advertising; but is instead ideal for building relationships with your existing customers.
If you are thinking about your target customer, decide whether they are likely to engage with you via Facebook. If the answer is no then you should not invest too much time in trying to impress new customers.
Facebook should instead mainly be used as an online presence for people to find your business and a tool to build relationships with your existing customers.
So Facebook interaction is good for business if used in the right way. It is a leading website in the world of social media, which is becoming increasingly important for marketing businesses online.
ExtraDigital offer social media management and advice to our clients. We can set up and manage Facebook business pages that create a useful online marketing tool for our clients and help raise awareness of their company online. For more information call us on 01227 686898 or browse our website.