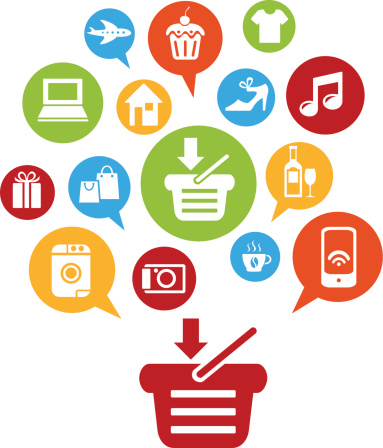 As expected the fourth quarter of 2013 was another record period for eCommerce especially here in the UK where we simply love our online shopping. It's clear that selling online is a real power house for the retail sector which has been struggling on the high street.
However, it would be wrong to assume that just having an online shop has been enough to drive these record results. Behind these sales are some very clever marketing campaigns that have used multiple channels to ensure maximum sales.
A key part of this marketing mix is social and Adobe's recent social intelligence report for Q4 2013 has some very interesting figures on how powerful social has become in sales generation as well as brand engagement.
Social Channels and eCommerce
Adobe's report looked closely at results from Facebook, Twitter, Pinterest and Tumblr and found the following results:
4Q 2013 Social Insights

Revenue per visit (RPV)
Facebook – up 72% year-on-year and 31% quarter-over-quarter
Twitter – up 131% year-over-year and 84% quarter-over-quarter
Pinterest – up 244% year-over-year and 69% quarter-over-quarter
Tumblr – up 340% year-over-year and 38% quarter-over-quarter
Referred visits and revenue
Facebook share of referred visits was down 15% year-over-year, but up 2% quarter-over-quarter
Twitter share of referred visits is up 125% year-over-year and 18% quarter-over-quarter
Pinterest share of referred visits is up 89% year-over-year and 11% quarter-over-quarter
In UK, Pinterest overtook Facebook for referring revenue in 4Q and is up 50% quarter-over-quarter
Developing Social to maximise sales
The results clearly show how powerful social can be at driving both referral traffic and sales. This is a growing area and although Facebook was down on referrals year-over-year it is still producing outstanding results elsewhere particularly in revenue per visit. The question then is are you making the most of your social?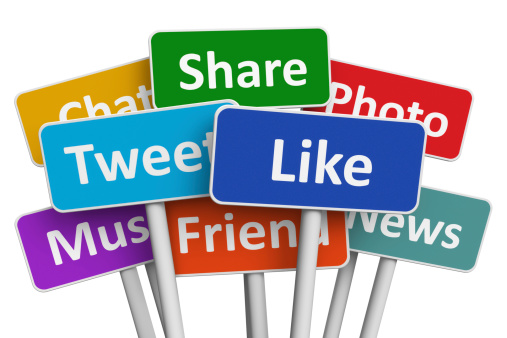 Key questions of eCommerce retailers to consider are:
Which social networks should I be using?
What should I be posting and how often?
How can measure my social success in referrals and sales?
Do I have the resources and knowledge to get the most from social or do I need help?
Like many businesses you may find you need addition support and expertise to get the most out of social and at Extra Digital was have a wealth of experience in all areas of digital marketing.
We work closely with our clients to find the right marketing solutions for their businesses whether that involves providing extra support and resources for an in-house marketing team or being an outsourced marketing team for companies allowing them the freedom to get on with running their business. For more information call us now on +44(0)1227 68 68 98.