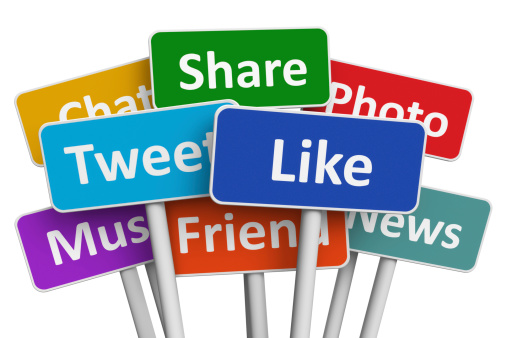 While many individuals still like to boast about large followings on Twitter, Facebook and the like a quick look at their followers list can soon reveal just how useful their community building efforts have been.
Sadly it's common for follower chasers to build a list based on the world and his wife, leading to large follower numbers but poor real engagement.
I have always been an advocate of the quality verses quantity approach, after all what is the point of a thousand follows if not one of them is going to convert to a sale or enquiry?
That being said for social media marketing to work you still need a reasonable following and this takes effort.
What makes a good follower?
There are several key elements to what makes a good social media follower and although each follower doesn't need to tick all the boxes its great if they can at least fit one of the following criteria:
Be a good match to your website target audience e.g. likely to convert to a sales, enquiry.
Be active on social media – posting, liking and sharing content.
Be related to your industry or sector – a good example would be an authority on your industry.
Be an advocate for your organisation – e.g. an existing customer with a positive review
Existing or past customers – chance to encourage feedback and more repeat sales.
How to build your social audience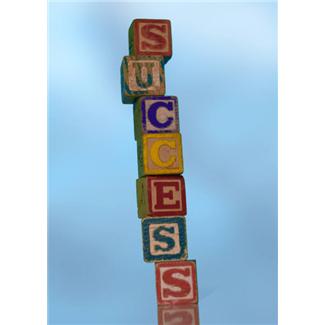 The list below includes many of the most important elements in building a social media following.
Post regular interesting content
Ensure all the about me areas and company details are up-to-date and well written
Use hashtags to make it easier for people to find your posts
Add links from your website / blog to your social media accounts
Add sharing links to your articles, product images or similar shareable content
Like, share and comment other peoples content
Make sure your posts are shareable e.g. not too long and about something your audience cares about
Reach out to influencers in your sector or industry
Be active and post regularly
Follow and like other relevant accounts
If you're in a hurry then a paid social media advertising campaign can be used to develop an audience that you can then build on and develop using the suggestions above.
For more details on social media advertising call ExtraDigital on +44(0)1227 68 68 98 or complete our contact form.
Two way street
Social media marketing was started as a way to connect with friends and as such it still requires users to act in a friendly way and be sociable with other users.
A common mistake many businesses make is to only post content about themselves. Yes it's your social media account and it's expected that a majority of content might be about you, however, social media is also about sharing and liking content from other sources so you need to be doing this.
Successful social media marketing companies recognise that connecting with your followers means giving them something that will interest them and that might not always come from your website or blog.
Another good reason to share content is it's a much more sensible way to manage your resources. I often see clients struggling to find content to post simply because they want everything to come from their site.
If you share others posts (not competitors) it's much easier and quicker to keep you social up-to-date. Being willing to share content will also make for a much better follower experience and will help add authority and context to your posts.
For more help and support with social media marketing including follower building call +44(0)1227 68 68 98 or visit our contact page.