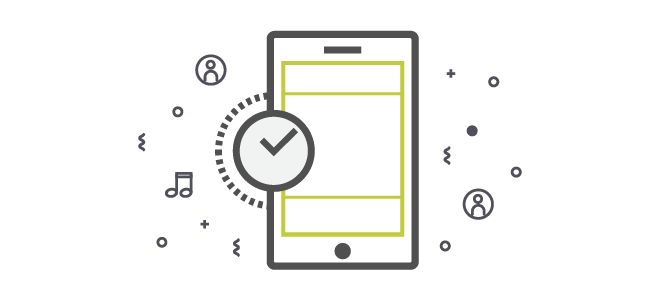 If you've been browsing on your mobile recently, you may have noticed a 'top stories' section. This section in search results is marked with a lightning bolt icon flanked by the abbreviation AMP.
What is AMP? Faster, more engaging mobile web pages A.K.A Accelerated Mobile Pages.
Google announced the launch of AMP in October 2015.
The new framework is designed to be an accessible way to create lightning quick mobile web pages. AMP gives fast pages improving the user experience and reducing the dreaded 'buffer face'.
For business Accelerated Mobile Pages also, help effective ad monetization while still keeping users happy and engaged. There is support for a comprehensive range of ad formats, ad networks and technologies.
The Techie Stuff
What exactly is involved in implementing accelerated pages?
The AMP framework consists of 3 basic parts:
AMP HTML – A diet version of the regular HTML used on web pages. For more information check out - AMP Project's list of required markup


AMP JavaScript – Same deal as per the HTML, however, this Javascript framework is specific to AMP


AMP CDN – Described as An optional Content Delivery Network, it will take your AMP-enabled pages, cache them and automatically make some performance optimizations.
It's worth noting that you site template may need to be re-written to accommodate for AMP as various tags will need to be added and media handle specially.
Will it affect my business?
It's early days for AMP, but if your target audience are big mobile users adding Accelerated Mobile Pages would be a positive move.
AMP is said to 'not have an effect on the rankings', but this could change especially in mobile search. Google have reiterated that load time and page speed are very important ranking factors.
You should start to plan now how to implement AMP in 2016.
What can I do to stay ahead?
Since the volume of mobile searches overtook desktop in 2016, Google has been pushing all kinds of technology to boost the mobile web. It goes without saying that you should:
You should:
Have a mobile friendly, responsive website


Improve website page speeds and load times.


Plan and budget for adding AMP to your website
By Michael Alexander
Get in touch with ExtraDigital today 01227 68 68 98.