We were reviewing a site recently for a potential client and we were suspicious of over optimisation. But how could we accurately check this was the case?
The answer was simple – in fact Google had already provided that information. A quick look in WebMaster tools showed a warning regarding "possibly artificial or unnatural links on your site pointing to other sites that could be intended to manipulate PageRank."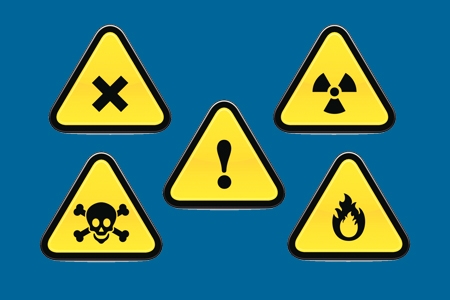 This is Google giving you warning that your website has been given a lower ranking as a result of many dubious links. It appears you have a short window to act before this penalty becomes a complete de-listing.
It is worth looking at how these dubious links arrive. Many arrive from 'too good to be true' SEO offers of work. Be wary of any offer of '100 links guaranteed' . You may get the links, but also get delisted from Google either from links to your site from dubious sites, or from reciprocal links setup on your site. Be especially wary if anyone asks for FTP access to your site for link building.
You can become the unwitting victim of this kind of delisting if you subscribe to a low cost 'add on SEO service' from a web designer. Your web designer might be excellent at graphic design, but have signed up to an outsourced SEO service. We've seen a few of these – the marketing value of good looking websites ruined by cheap SEO extras - with dubious link building schemes.
There are genuine reasons for paid links – and Google recognises this – and you can flag them using the rel="nofollow" attribute. This means you and your clients gain no PageRank benefit from these links, just the genuine intended traffic.
It is also easy to become the innocent victim of Google's checks and penalties for paid links. We've seen this arise from poorly implemented blogs (intended to help SEO but actually harming it), or even poorly implemented test or development versions of a website. Often there was no intention of doing anything against Google's advice, but lack of understanding created a liability rather than useful blogging tool. Our advice is 'if you are planning to create a blog just to gain more links' then think again – this is not the purpose of a blog!
So keep a watch for warnings in Webmaster tools and act quickly. But also avoid any form of activity that sells or pays for links to manipulate PageRank.
If you are concerned over the performance of your website in the search engines, request a SEO review to check all is OK, or suggest actions to take to improve the situation.