Content marketing can be really successful at attracting your customers, but all too often things can become formulaic and bland. A great way to keep things fresh is to bring a bit of summer sizzle to your content.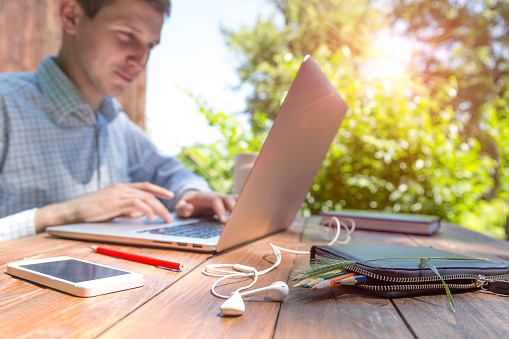 The following tips can help you get inspired to add a bit more summer to your content.
Target Summer Inspired Events
From bank holidays to summer fayres and festivals there is always a lot going on over the summer months.
Look for events that you can target and bring into your content for example if you're a young fashion store advice on festival fashion tips or a checklist of what to pack can be great topics.
Think about what events your customers and potential customers will be planning to attend and how you can create content around that event that they will find useful.
If you have a reasonable level of local business then it's good to attend and support local events but don't forget to work these into your content too.
One of our clients is very active with local fayres and artisan markets and take an active role in promoting these through content marketing and social media. As a result they have found these to be a great way to connect with customers and build a loyal following at these events and online.
Professional Content Marketing Services - Contact ExtraDigital
Bank Holidays
Bank Holidays are often great for discount weekends and mini sales so you can plan content that dovetails nicely with your promotions, perhaps bargain hunting tips.
If not promotions then you know most people will be off work so plan relevant content on how to get the most out of the long weekend. Remember to feature your products or services if relevant, but don't go for the hard sell.
Being the UK make sure you check the weather and plan content for a wet bank holiday as well as a scorcher. That way you can use the most appropriate content in the weeks before and promote it through social media.
Summer Holidays
Summer holidays make a great subject for creative content, what to pack, where to go etc…
Even a B2B business can make use of this subject for example a practical work checklist of things to do at work before you go on holiday.
When planning holiday content you need to decide if it falls into one of these categories:
Prep – planning and before you go away
During – what to do during the holiday
Post – getting back up to speed after the holiday
If you follow this structure you can schedule prep and during content for much of the summer and post content towards the middle to end of August.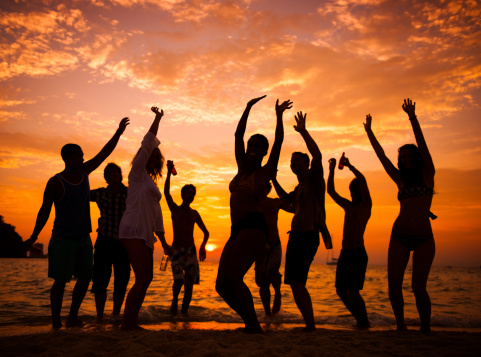 Bring a Summer Feel
Remember summer is about having fun so don't get too serious always keep the feel light and try to add an element of fun.
Use images, colours and a tone that feels more carefree and bright.
Why not try getting out and being creative with video and photos to give a real feel to your content. With a little thought a smartphone can be a great tool to capture that summer feeling.
That being said don't get carried away, plan what you want to achieve and how it will work.
This is especially true for video, which you want short, sweet and clear.
Conclusion
These are just a few tips to bring the summer to your content marketing, but I'm sure once you start you'll think of lots more.
Why not try a brainstorming session with your team. Think about what you customers will be doing through the summer months and what help or tips they might need.
Keep the summer feel by being creative, fun and light with your images and video. You could even encourage your customers to contribute their own on social media.
Professional Content Marketing Services - Contact ExtraDigital