We are still often asked about over optimisation or too much SEO and can this be harmful.
This article is a follow-on to an earlier article called Should You Worry About SEO Over Optimisation?
With proper, effective SEO the answer is always No - you cannot "over optimise" a website.
Effective SEO is about marketing your website most effectively within search and on the search results. And the key here is about gaining maximum visibility for relevant and valuable searches. When relevance is considered you cannot "over-optimise" a website.
So why the concerns on over optimisation?
These have arisen when some agencies have focused too much on quantity:
numbers of keywords
numbers of optimised pages
numbers of visitors
A sucsessful business needs sales not "optimised keywords". It needs effective landing pages that are visible and convert, not large numbers of landing pages with no sales or leads. It needs visitors that buy or request a service - not spam or irrelevant traffic.
Most search engines now consider the quality of the visitors to your website - how much they engage with the page, so adding more low value traffic is not helpful and can be a bad thing.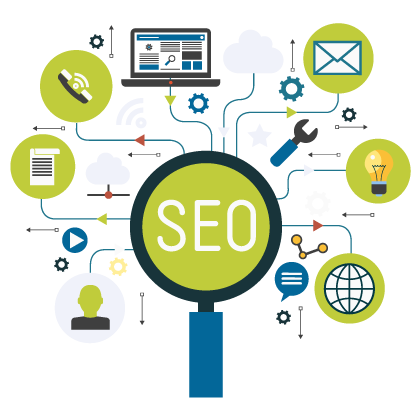 Effective SEO
Effective SEO is about being highly visible for relevant searches to your target audience. It considers quality over quantity.
Is the SEO work relevant?
Does it feel natural?
Is it useful to my audience?
Does it support my brand and website aims?
At ExtraDigital our SEO mantras are "quality not quantity" and "keep it natural" and these underpin and keep our SEO successful.
In the end, SEO should be about creating a strong search marketing solution that ensures the website is successful and the brand visibility is positive showing true authority.
---
Need SEO Help?
If you're looking for an agency to provide SEO that brings results and doesn't harm your site's search visibility talk to us.
Our SEO packages start from £500 per month and are tailored to your needs not just your budget.
Call us on 01227 68 68 98 or tell us more about your needs below.