Search marketing has changed a lot over the last couple of years. This means there are a lot of pitfalls to avoid if you are going to make sure that your SEO tactics are up to scratch in 2013.
Poor SEO practices such as keyword stuffing and link building are now frowned upon. Google clamped down on these methods in its algorithm changes because so many companies were using these tactics to artificially boost the rankings of their websites.
Excessive use of poor SEO practices could mean that a website is penalised by Google or even de-indexed. So these obvious faux pas are something to avoid if you are going to achieve good search engine marketing and your website is going to maintain a good position in Google rankings.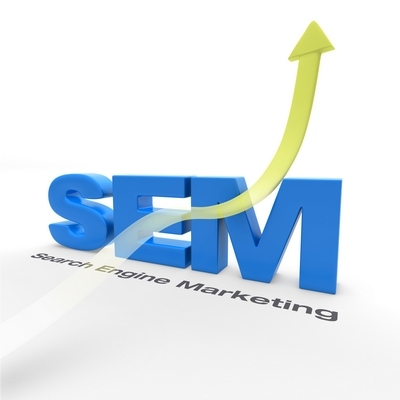 Other than these obvious SEO mistakes, there are other search engine optimisation tactics that are best avoided if you want to please Google. These include over use of meta tags, repetition of keywords, ignoring mobile search and not having a social media presence.
Mobile search and social media will continue to increase in importance so you can't afford to ignore them. SEO tactics in 2013 will focus around well written, relevant content for regular websites but also for mobile phones.
This is because more and more people are searching the net on their mobiles, so websites really need to be optimised for mobile use. Or alternatively you need to have specific websites designed for mobile phones.
Social media is also now very important for SEO. It is an increasingly relevant way to point people towards your website and therefore increase the natural optimisation of your site.
So SEO tactics will continue to evolve in 2013. As long as you base your search engine optimisation around quality content you will not be penalised, but you must diversify your methods to remain top on Google search.
At ExtraDigital we are expert SEO consultants. We only use quality SEO methods to optimise our clients' websites and have had many clients remain top of the Google listings over many years.
To find out more about our quality SEO service call 01227 686898 or contact us today.