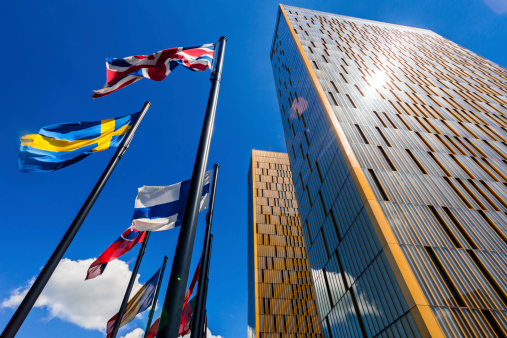 The European Union Court of Justice has ruled against Google saying it must change some search results at the request of ordinary people in a test case of "right to be forgotten".
The EU court stated that "irrelevant" and outdated data should be erased on request".
What is the right to be forgotten?
It basically means information can be removed from search engines if the impact on the individual's privacy is greater than the public's right to find it.
Google has long argued that this is a form of censorship and it is only doing its job indexing websites so they are understandably disappointed by the result.
What could this mean for SEO?
It's still early days, but any removal of data from Google search results will have an impact on SEO.
Google has commented that they will now need to take time to analyse the implications of the courts decision. While Google has several options they could choose this is ultimately going to affect website visibility in search.
Up to this point I would normally advise my clients never to delete web pages if it can be avoided, because removing content can damage your SEO especially if that content is very popular and no the whole my advice remains the same.
What I think is the real issue here is out-of-date content and it appearing in search results.
Is your content current?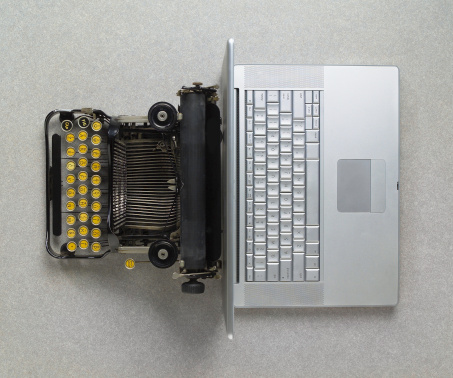 It amazing how many sites have content that is well past its sell by date an example of this is job advertisements. A friend recently complained to me that jobs they had expressed an interest in had already been filled and yet the ads still appeared on the job site with no hint that the deadline had pasted.
The only reason I can think for keeping these adverts was to support the sites ranking for jobs in this field, a rather bad policy which can only lead to frustration. Since good SEO is about relevancy they have clearly missed the point.
It's possible we could see search engine in the future being a lot tougher on out-of-date content and even if this isn't the case there is a more important audience to consider – your website visitors.
I don't think my friend will be using or recommending the out-of-date job site and this is the real problem with old content – visitors don't like it. Keeping your content fresh will not only ensure your visitors are happy, but also protect your site from any potential fall out of "right to be forgotten".
Update but don't delete!
Now hold on don't go deleting pages just because they have been on your site for a long time. Age doesn't make a page out-of-date, but its content can. Many articles will stand the test of time and still be as relevant today as they were 3, 4 or even 5 years ago.
Make a plan to review the content on so many pages per month to help find anything that needs to be updated. A good content management system (CMS) will date-stamp your pages making it easier to start by reviewing pages that have not been updated for some time.
Always try to update or recycle website pages if you can. In cases where you have no option but to delete the page then you need to get it redirected to prevent visitors to the page seeing an error message.
For help and support with SEO and internet marketing call ExtraDigital on +44(0)1227 68 68 98.
Preview how your website page titles and descriptions affect Google search results:
Google Search Result Preview
Read more about SEO: