Many marketers focus on finishing big projects or marketing campaigns before considering the importance of SEO. Often marketers may update their content at later stages by plugging in newer or more relevant keywords into their existing website, however this method of SEO is outdated.
For a more modern and robust method of determining your content, the first and important step is considering your audience and their search habits. Google provides valuable information on keywords which in turn tell marketers a lot about their audience.

Prioritise your Keywords
Keywords are the main groundwork to determining the content of your marketing campaign or project. Whether it is for a blog or website through doing research online you can optimise the content to what keywords users may search the most.
By giving the customers what they want when searching, you can fulfil the needs of your audience from the first time of creating your content.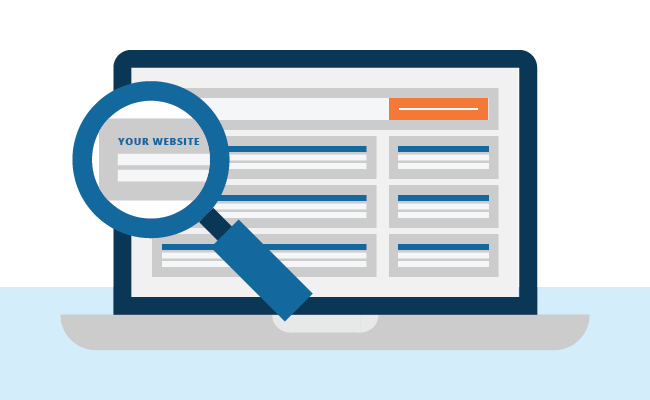 Conduct SERP Analysis
SERP (search engine results page) analysis is a great tool to dig out the best way to rank high amongst google. Analysing what factors are priorities within your industry will help you understand the type of content needed to rank well.
Marketers can analyse page-one of search and look for consistencies within top results, the most pertinent ranking factor can be identified and addressed.
If most results for your keyword point to video content this is because users who search for that keyword prefer videos over text content.
The SERP analysis allows marketers to establish the best keywords to use in the marketing campaign and project. This allows content that suits user preferences to be created the first time.
So, before you start a big marketing campaign next time,
ensure that SEO is at the top of your priority list.
---
Need SEO Help?
If you're looking for an agency to provide SEO that brings results and doesn't harm your site's search visibility talk to us. Our SEO packages start from £500 per month and are tailored to your needs not just your budget.
---