The Phantom is another name given to one of the latest

Google

search algorithm changes. This is not a penalty but a change in the core measurement of quality which is a very key part of the ranking algorithm.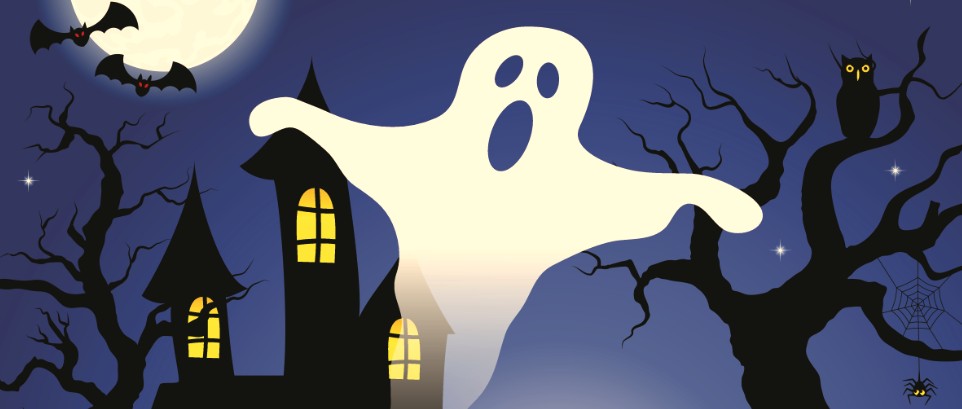 According to Google, "while no spam-related update had happened, there were changes to its core ranking algorithm in terms of how it processes quality signals."
As such it has been called the Quality update, but some search marketing gurus are naming this the Phantom update – a name which is gaining more popularity than Quality and look likely to stick.
When did the Phantom update happen?
This actually happened at the end of April – but was only real reported in early May 2015. This was another update that Google released without any publicity.
So how does Phantom or Quality impact your website?
If you have a good website with interesting content that your readers enjoy, you can be happy about Phantom – as you should benefit from this. But if your content is weak, and your webpages are cluttered with ads and annoying links then you may be advised to reconsider your website content strategy.
Some 3rd party sites appears to have become less useful – for example Hubpages and other 'how to' websites that were being used by many as a 'link placing website' without being of use to real users. This is not because these websites were especially 'targeted' for spammy content, more that they no longer contributed as highly to the quality score.
How to make your website robust to Phantom?
Write quality content for real users
Write engaging content for real users
Write sharable content for real users and make it easy to interact with and share.
How to grow your website visibility safely?
For this you need a medium to long term SEO strategy that is robust to Google algorithm changes, ExtraDigital have been providing such SEO services to some clients for over 10 years ... and that is a long time to be producing consistently good SEO results.