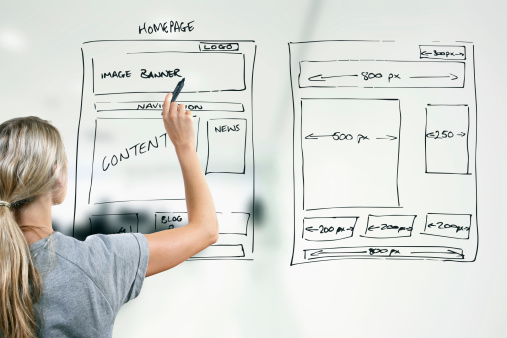 When planning how your website page will look it's natural to want to give them lots of visual appeal. However, you need to consider more than just does my page look right if you want to appear well in search results!
It's not a new update as such but Google's Matt Cutts recent tweeted a link to a Google blog post from 2012 covering their page layout algorithm improvement in an effort to remind us all that Page Layout matters if you want to rank well in search results.
Getting page layout right
Getting your page layout right can not only give you better search visibility, but it should also increase your visitor engagement and conversions. The key is to balance the following key elements:
Company branding
Visitor expectations
Website goals
Google recommendations
With a page layout what Google and your visitors expect are probably very similar. For example if someone is searching on a specific topic and they click on your site from the search results they expect to see relevant content on their search topic straight away. That is they don't want to have to scroll half way down or more on the page to find what they want.
This is Google's point if you want to rank well about x have content about x in the upper part of you page not buried lower down below the fold.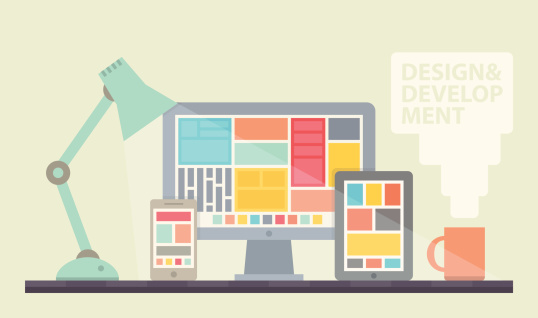 Buried Treasure - How relevant content gets obscured

Like buried treasure it can be all too easy to push your content out of view some common culprits include:
Over large images or other non-text content dominating the page above the fold
Too many ads swamping or pushing good content down the page
Filler or woolly content that doesn't communicate anything the visitor wants to know pushing the real information below the expected position on the page
As I've said before good layouts require balance, yes big images have impact and appeal but they must be balanced with relevant text. In a similar way a few ads are fine to help bring in some extra revenue, but too many and your page will look poor and relevant content will be harder to find amid a sea of adverts.
Testing and feedback
You don't need to be a big brand or company to invest in getting feedback and testing layouts. Analytics provides great data allowing you to test different web page layout versions. If setup correctly you can measure how different layouts effect key conversions and visitor engagement. This way you can not only be sure you have a layout suitable for Google, but also one that generates the results you want be that sales, leads, downloads etc…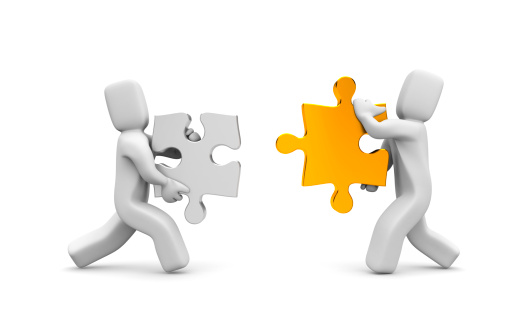 Need Help with web page layouts
If your busy running a business chances are you don't have a lot of time to work on your web page layout. At the same time you don't want to miss out on the valuable benefits of having a great website that both looks good and brings in new and repeat business.
We can help at ExtraDigital we want you to have the best website for your business and have all the resources on hand to make this a reality including experienced designers, developers and online marketing experts. For more information or to discuss your requirements with a member of our team call +44(0)1227 68 68 98.