In life we know too much of a good thing can be bad for us, but can you over optimise a website for SEO and if you do will it harm your search visibility?
A recent comment online by Googles Gary Illyes confirms that there is a danger in over optimisation: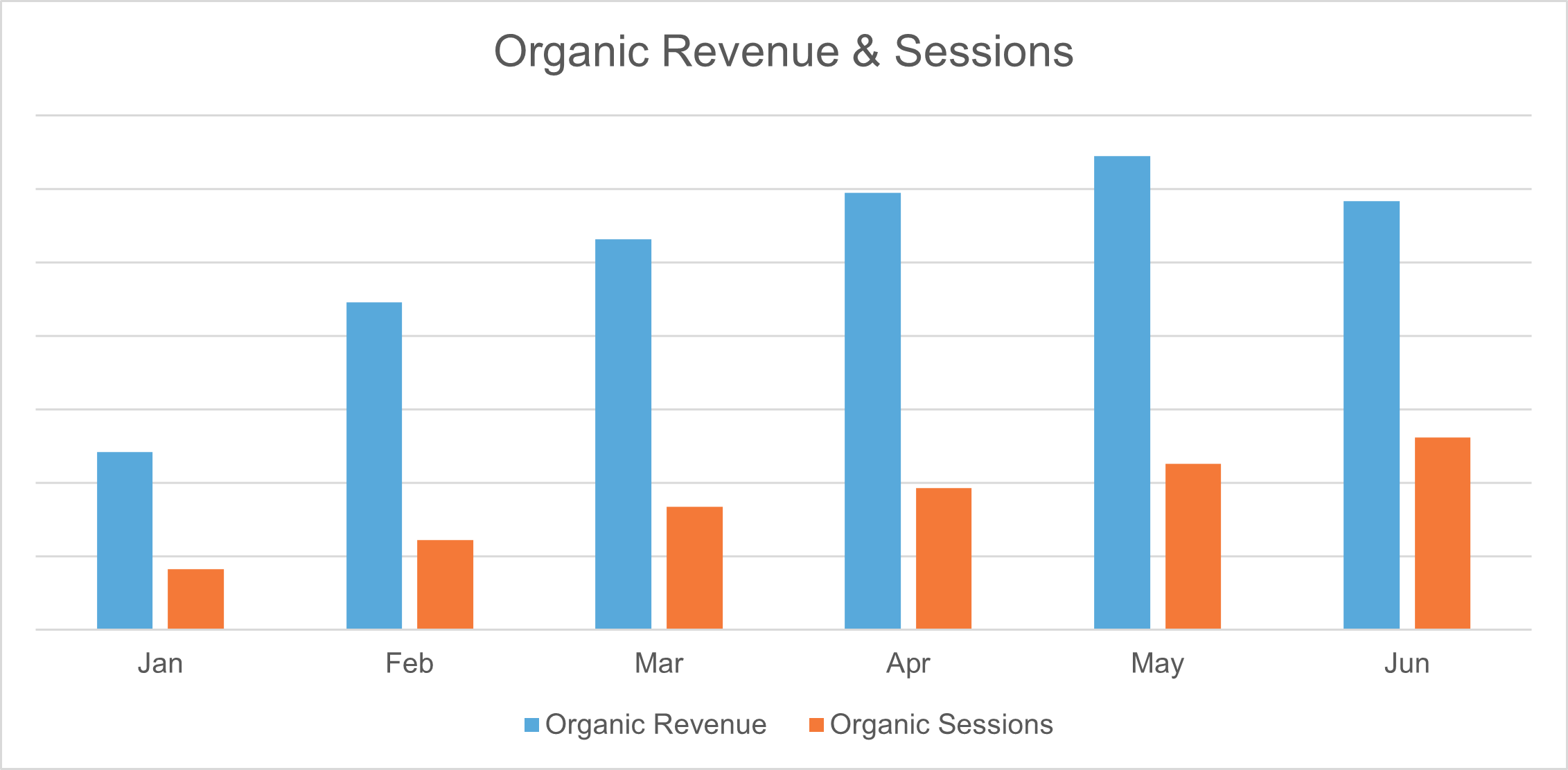 Source SEO Roundtable - https://www.seroundtable.com/google-confirms-over-optimization-seo-23909.html
This got us thinking about what is really meant here by over optimisation.
What is SEO Over Optimisation?
There are the obvious things to avoid, which are:
link stuffing
link spamming
keyword stuffing
These most SEO's would call black hat techniques and bad SEO that puts sites at risk.
However, over optimisation is more than just the obvious black hat methods.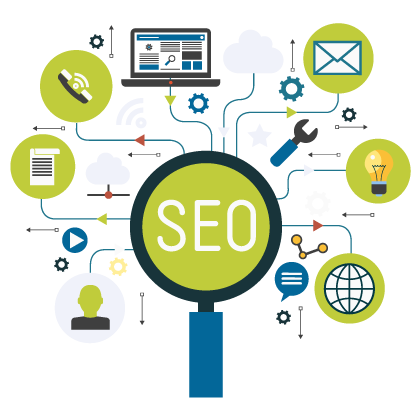 SEO areas to watch
Some key areas where SEO needs to be careful to keep things feeling natural are:
Keyword rich anchors in internal links
Targeting non-relevant keywords just for traffic
Too many top-level page links e.g. everything links to your homepage and other top pages
Linking to poor quality sites
Footer keyword stuffing
Too many keywords in URLs
Keeping on Track
So should you be worried, well if your current SEO agency is using the techniques above then the answer is yes.
The best rules to stick to with SEO can be summed up by asking yourself the following questions.
Is it relevant?
Does it feel natural?
Is it useful to my audience?
Does it support my brand and our conversions?
At ExtraDigital our SEO mantras are "quality not quantity" and "keep it natural" and these underpin and keep our SEO successful.
In the end, SEO should be about creating a strong search marketing solution that ensures the website is successful and the brand visibility is positive showing true authority.
---
Need SEO Help?
If you're looking for an agency to provide SEO that brings results and doesn't harm your site's search visibility talk to us. Our SEO packages start from £500 per month and are tailored to your needs not just your budget.
Call us on 01227 68 68 98 or tell us more about your needs below.