Search engine optimisation (SEO) is a vital part of any online marketing campaign whatever your target audience.
In Germany, this is no different. But just how do you ensure a successful German SEO campaign to promote your website to new customers?
Successful German SEO
The best way to ensure successful German SEO that will last and not get you a Google penalty is to use ethical methods often called white hat SEO. White hat SEO tactics have been adopted far slower in Germany when compared to many other European nations. So going the ethical route is also an advantage that can put you ahead of the competition.
Google is Germany's largest search engine and it has been cracking down on the use of black hat tactics to manipulate search results. You can read more here about the top search engines in Germany.
In Germany, many SEO agencies believe that SEO is all about manipulation rather than a science or art like other European online marketing agencies. It is important not to go down the manipulation root as it can seriously damage your search visibility in the long-term as Google shifts search algorithms and can also issue a penalty.
Factors Impacting German SEO
While there are similarities, the German SEO market is different from the UK's.
There are several factors to consider and apply including:
Language
Culture
Use of Mobiles
The Language
German is a very descriptive language and this impacts German keyword research where you want to focus more on longer tail keywords for high conversions.
Indeed, of the 4 billion searches per month made in Germany, around 37% are one-word queries, 32% are two-word queries and 25% are three to four-word queries.
This is vastly different from that of the UK where more searches are made with fewer words although voice search is set to change this in the future.
The main language spoken and written in Germany is High German or Hochdeutsch. Whilst there are many dialects within the German language, it's best to stick to High German on your website and in your online marketing.
However, for SEO it's important to consider that broken compounds and misspellings of German words are very common in searches. An example of this is where 'Espressobohnen' could be searched for as a broken compound - 'Espresso Bohnen'. Or 'Kaffe' could be misspelt as 'Kaffee'.
The Culture
Germany has a reputation for efficiency, effectiveness, and quality and German consumers have similar expectations.
Quality has been proven to be the most important factor for German people purchasing products online. More often than not they will seek out quality over price.
Build quality messages into your website and SEO, use high-quality imagery, descriptions and a clear presentation of ratings and awards.
Be careful when discounting or promoting sales it may raise questions about what is wrong with the product.
Credibility and establishing trust should be at the forefront of all your German marketing strategies.
Use of Mobiles
The rise of small-screen devices has changed the search landscape, with mobile-friendliness now being a ranking factor. In Germany, while mobile use is growing they are behind the rates we see in the UK.
Key things to consider with mobile-friendly SEO are:
Page speeds
Page layouts – do they respond to the user's device
Readability
The positioning of CTA's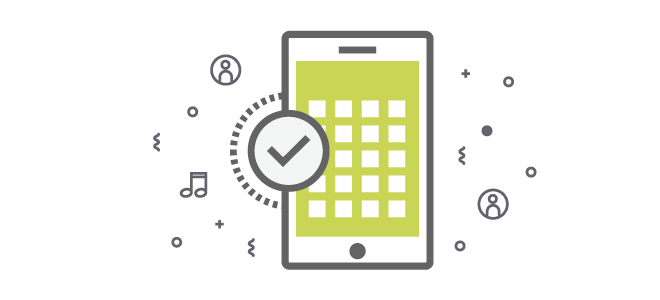 Surprisingly mobiles search results now have around 78 characters to work with in their title tags. Eight characters more than desktop title tags at around 71-71 characters (previous 50–60 characters).
While Meta descriptions are now set at 100 characters per line, and extend from two to three lines. Google still often shortens these to two lines so it's best to get your most important info in the first 160 characters.
Using a responsive design will make sure web pages adapt to the huge array of screen sizes.
Also, make sure blog posts, social posts, and adverts all look good on mobile and desktop.
Conclusion
The German market is the most lucrative and important out of all of the European marketplaces, making your mark here can act as a springboard into other European countries.
You need to promote your products services on their quality and efficiency rather than price and be prepared to see a slightly more text-heavy version of your site in German due to the descriptive language.
To be successful, however, you need:
An ethical SEO optimised website in German that is mobile friendly
Regular SEO work in German that understands the culture and language
Regular creative content in German written for your German-speaking target audience
ExtraDigital offer all this and more.
For help with your German online marketing, call us on +44 (0) 1227 68 68 98 or tell us more about your plans below.