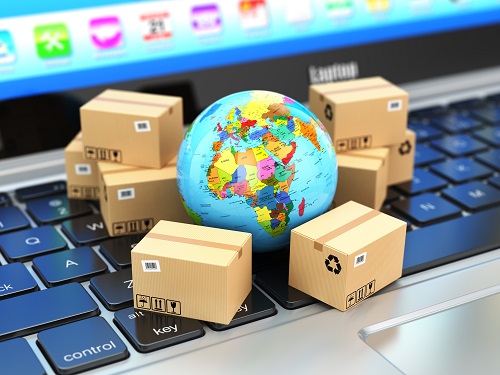 There is currently an unprecedented increase in the eCommerce market within the Arab nations.
According to the eCommerce Community, the year-to-year growth of the eCommerce in the Middle East is around 30%.
With a population of over 300 million, this significant growth makes the Arabic eCommerce market one of the fastest growing markets in the world.
The key players fuelling this expansion of eCommerce use are UAE, Saudi Arabia and Egypt where sales run to several billions of dollars each year.
Development of eCommerce in Arab Nations
Indeed, the number of internet users has been exponentially rising within the Arab region for the past decade. Countries such as UAE, Qatar and Bahrain currently have an internet penetration rate of over 90%. While not all Arab countries have this penetration rate, Arabs are becoming more familiar with online shopping leading to this boom in eCommerce.
Countries such as Saudi Arabia and UAE currently have 70% of their population using smartphones. Half of these users are believed to be part of the eCommerce rise in the Middle East.
Generally speaking, the Arab population love to shop. This is obvious when regarding the vast number of historcal markets across the region in addition to the flashy malls and modern shopping centres we mainly see in the Gulf.
However, lower prices found online and the convenience of delivered goods only means an increase in the number of consmers in the coming years.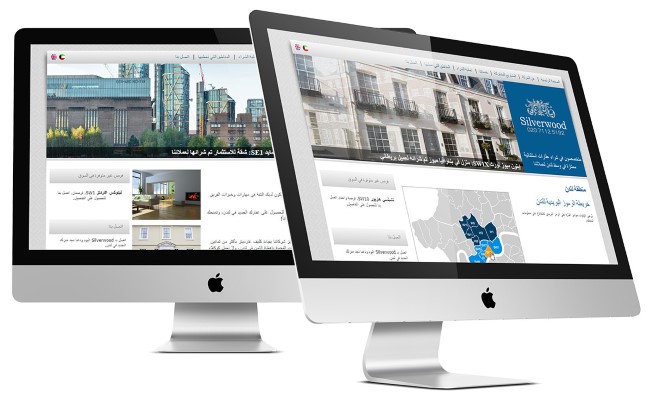 Limitations of the Arab eCommerce Market
The Arabic culture has a heavy preference for using cash since not all have access to credit cards. However, things are changing, as more people adopt credit cards and other digital based currency in the Arab nations, fuelling eCommerce growth.
Also, pre-paid cards to purchase goods and services are becoming more popular and it's only a matter of time before more people use them.
Another limitation is that the Arabic language is read from right to left, rather than left to right as western businesses are used to. This reversal means there aren't a huge number of eCommerce platforms that can work with the Arabic language.
A lack of open source eCommerce solutions and platforms to use with the Arabic language means that many companies wishing to operate an online shop for the Arabic market either have to pay for a bespoke online store or use one of the auction or multi-retailer platforms.
Arabic eCommerce Platforms
If you can't afford a bespoke online store, there are a number of other solutions. There are several Arabic eCommerce stores businesses can use. The main two platforms are:
Souq.com a popular Arabic eCommerce platform founded in 2005. It is based in Dubai and is the market leader in the Middle East with over 1.5 million products. One major reason behind its success was introducing pre-paid cards to purchase goods. This platform negotiated a deal with Amazon in 2016 for further expansion however no deal was made due to financial issues between the two.
Noon.com is the new player which is about to be launched in late 2017 or early 2018. Noon will have around 20 million products and desired services such as same day delivery as well as its own online payment system. It is beleived that this platform will be the game changer of the eCommerce market in the Arab region.
Other popular platforms include: Dubizzle, Nahel.com, Sukar, TimeOut Tickets and Box Office Me, Mumzworld, and JadoPado.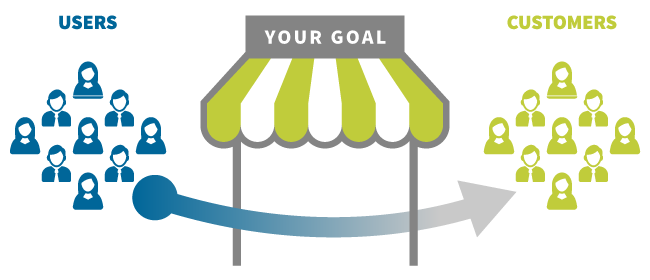 However, these eCommerce platforms do require you to conform to both their structure and requirements. This may not suit all businesses and may make it harder to effectively market your brand and products.
Is there an affordable alternative?
ExtraCMS for Multilingual eCommerce
At ExtraDigital, we have worked on multilingual websites and marketing for many years and have seen first-hand the limitations of existing eCommerce platforms.
We wanted our clients to have access to a CMS and eCommerce platform that fully supports multiple languages including Arabic and Chinese. Plus, this platform had to be easy to use and work beautifully to support online marketing.
Since we couldn't find a platform that did all this we built one – ExtraCMS.
Whatever size business you have the ExtraCMS has been designed to be a fully scalable and cost effective solution.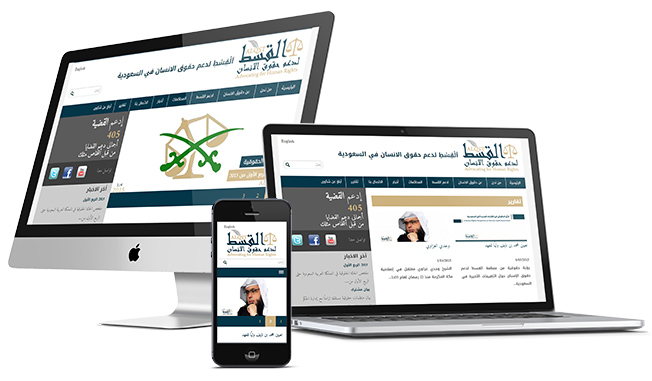 Help with Arabic eCommerce
If you are looking for a website or marketing assistance to support your Arabic online store. talk to ExtraDigital.
We have in-house native Arabic speakers who will be happy to explain just how we can work help improve your company's operations in Arab countries.
Call us on +44(0)1227 68 68 98 or tell us more about your requirements in the form below.