Just before Christmas 2014, the Google search update named pigeon flew into the UK search results.
This particular type of pigeon has already been pecking around the US search result for nearly six month's but the Atlantic is quite large and it has taken many months for this specie of pigeon to cross the 'big pond'.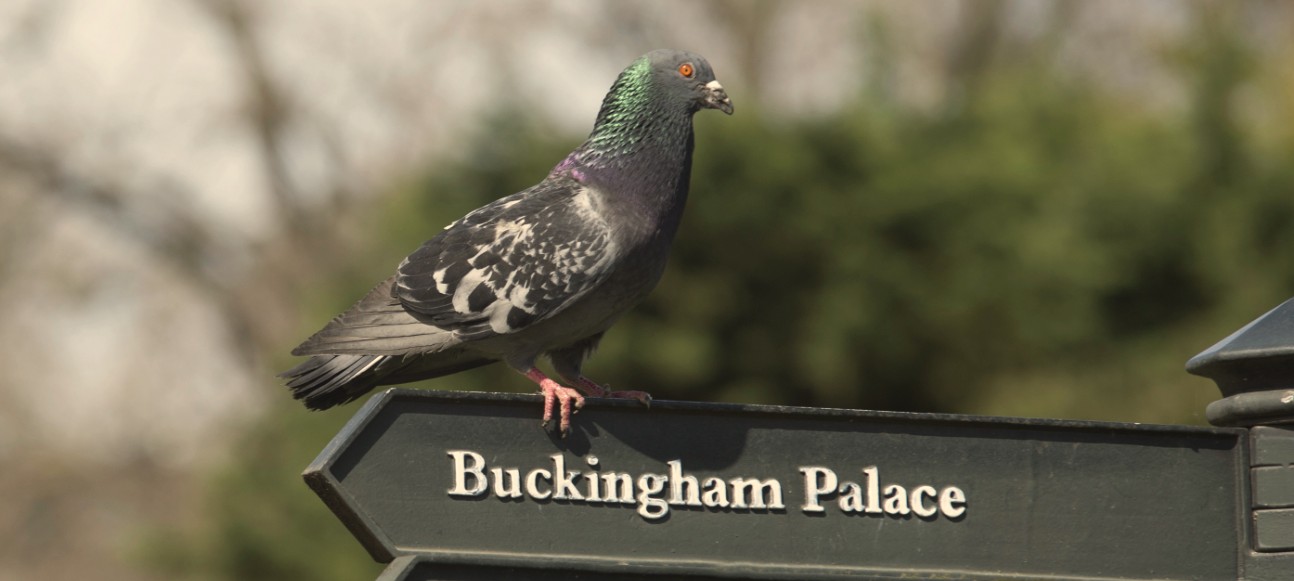 The big question for search marketers to ponder is how the arrival of Google's pigeon in the UK will impact search results in the UK. Will the impact be the same as in the US or will a local variation or evolution have happened?
How has Google Pigeon impacted search in the US?
Google released the US pigeon algorithm update to make local search results more useful and relevant by tying local results more closely to traditional web search factors and signals.
Pigeons like strong brands and strong domains
Research on US search results indicates that big brands or strong domains gained from the pigeon update. Indeed data from SIMpartners shows a very strong relationship between page authority and positive change post pigeon update.
The implications of this for strong brands are to ensure you have mobile friendly and well optimised location pages that are clearly linked from the main pages of your website.
For weaker brands you have a decision between putting effort into establishing a brand or domain reputation on the search engines, or putting effort into promoting yourself on one or more other highly ranked websites or directories with high relevant traffic.
Location, Location, Location. And Pigeons like town centres.
Have you noticed how pigeons tends to cluster around city centre buildings? Well Google Pigeon is the same – it appears to be more beneficial to businesses located nearer city or town centres. Again data from SIMPartners shows a very clear correlation with improved search position post pigeon update and closeness to city centre.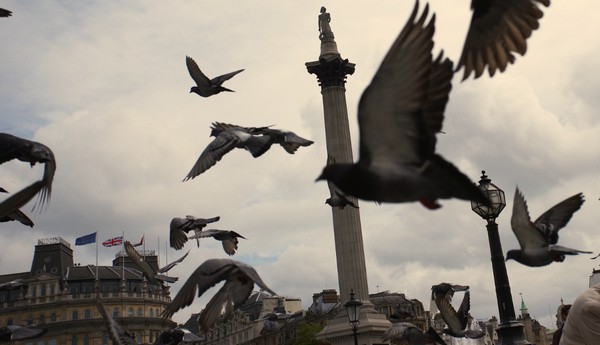 Keep Local. Pigeons are only in one place at a time.
Ever heard of the Schrodinger's Pigeon? No. In our experience you can tell by the noise and the mess just where the pigeons are. And the pigeon algorithm favours webpages that clearly relate to one place and not an assortment of local places. So cramming one page full of multiple post codes or towns is not going to help – and may in fact be detrimental.
How to help UK business cope with the new Christmas arrivals?
ExtraDigital are advising UK business to cope with the arrival of the Google pigeon by doing the following:
Ensure you have well optimised mobile location pages.
A location page should target one town, or one postcode and not offer an assortment of places.
Where possible promote locations as near the centre of the town / city as possible
If you have an established brand, ensure these location pages focus on your brand or domain name.
Smaller brands should consider promoting via other highly ranked and high traffic websites.
UK business onwers must now take much more notice of pigeons.