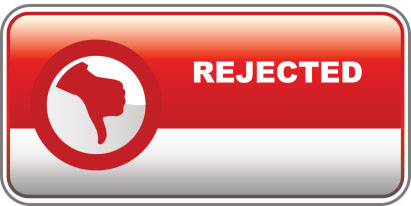 It sounds like something out of a Jane Austen novel being tainted by association, but when it comes to SEO rather than being a thrilling plot twist you could find your website slapped with a Google penalty.
Bad Links
Of late Google has become a lot more focused on weeding out spammy or poor quality links and as a result has got tough on websites that trade links penalising sites in German, Greece, Italy and Spain. As a result websites that have links pointing to them from sites and content Google feels is not up to their requirements have been effected in some cases with penalties.
How Do I Know if I Have Bad Links?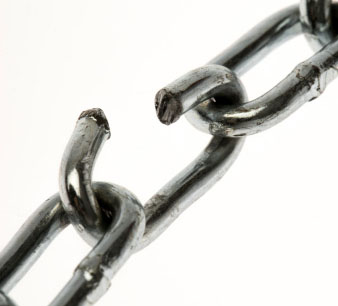 As many website owners trust their SEO to external agencies it's important for them to check that these agencies have not been link building using bad communities. Sadly only in the last week I have seen the results of a website hit by penalties in just this way.
The best place to check is Googles Webmaster Tools, this is a great resource to review your website heath. If you have a penalty Google will send you a notification here. You can also review your backlinks and download them to a spreadsheet for closer inspection.
What To Do If You Have a Penalty
If you find you do have a penalty don't panic, the first thing is to find out why. Google will try to point you in the right direction so have a good read of the reasons they have given.
Next job is to fix what Google is objecting too if its links get them removed or nofollowed. This can be laborious but it's worth the effort to get them removed properly.
If there are ones you can't remove then consider sending a Disavow request to Google. This will tell Google to ignore these links and thus break your sites association. Disavow is not to be done lightly and should only be used as a last resort and with great care.
Once you feel you have fixed the issues raised by Google you can submit a Google reconsideration request. These requests are viewed by a real person and it's important that Google can see you have made every effort to fix the issue.
All going well you should have the penalty removed and can start to rebuild your SEO.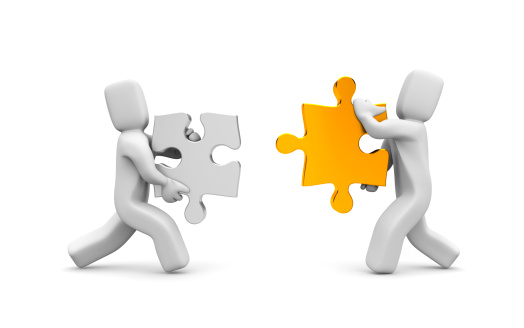 SEO Agency You Can Trust
When looking for an SEO agency to partner with it is vital you choose one with your best interests at heart. At ExtraDigital we don't make impossible claims or use questionable techniques to get quick results. Our aim is to give you the best possible SEO results both today and in the future using tried and tested methods that bring real results.
Many of our clients have been with us for over 5 years and would gladly recommend our services. To discuss your marketing requirements call ExtraDigital on +44(0)1227 68 68 98.