Competition in the SaaS industry is heating and software-as-a-Service is becoming a large important part of the £185B global enterprise software market.
SaaS marketers have used the power of digital marketing (SEO, social media, and email campaigns) to drive downloads and sales using benefits like free downloads and trials to attract customers.
Whether you are marketing your easy and effective bookkeeping software or developing an innovative CRM sales suite, you'll need to leverage online marketing to raise awareness and sales for your product.
6 Tips to market your SAAS product

TIP ONE: Build your email database
Your email database can be one of the most valuable assets you have when it comes to marketing, which is why it's important to continually develop it.
You can expand your database with the help of an effective promotion of what you have to offer coupled with making it easy for potential customers to sign up.
Key things to include:
Clear benefits of subscribing
Reassuring privacy statements
Incentive, for example, a free trial or cheat sheet
Opt-in system that is clear and transparent
A successful email database can help you convert new leads and upsell to your existing clients. However, this will only happen by continually expanding your email database and using it to convey useful information, great offers and build trust.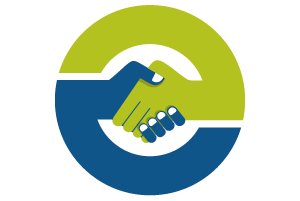 TIP TWO: Build Trust
You have a great product, but nobody is using it, why?
The problem could be a lack of awareness and concern about risk.
MOZ, a market leader in SEO software is a good example of how to overcome these issues. The reason for their success is that they have a very high traffic blog offering valuable insights to SEO professionals (their main target market).
The blog raises awareness about the brand and its products while building trust with good solid information.
The process is simple: Show knowledge. Build Trust. Upsell your products.
How can you do this?
Research challenges and issues your customers face
Create blog content to solve these issues
Highlight where your software can also help (don't over do the up-sell)
Build resource and how to guides to add extra trust
Promote content through online marketing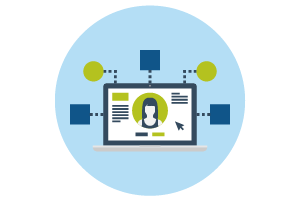 TIP THREE: Focus on user experience
An effective SaaS marketing campaign needs to give a great user experience.
Make it easy!
Easy to find information
Easy to sign up
Easy to buy
Easy to get help
Create blog posts, web pages and e-marketing that gives users what they want. Complicated interfaces and extravagant web designs help nobody, so ensure that you are crafting user-friendly content.
Remember: regular people want tools to simplify their lives, not complicated software that has to be learnt, so prove that your company can offer this.
Consider using videos and interactive content to help present key points in a memorable and user-friendly way.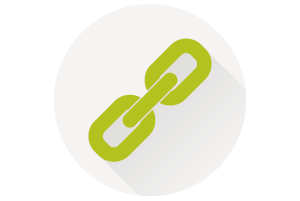 TIP FOUR: internal links in your widgets
The top focus of your SaaS marketing should be to generate more leads. One effective way to do this is to integrate next step links into widgets on your blog and website pages.
Internal next step links help to guide users through your site to the relevant information they need. This technique can dramatically improve your chances of turning visitors into customers.
Whilst internal next step links are effective at creating leads, it's important to place them strategically. Bombarding a page with too many links will have the have the opposite effect, misdirecting users and turning potential customers away.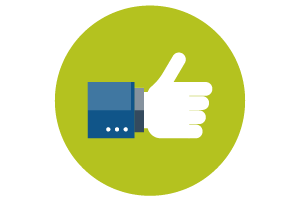 TIP FIVE: Focus on emotional benefit not the technical
To be effective your SaaS website has to sell the benefits on an emotional level, which means ditching the technical jargon.
People buy products they like from brands they like. This is especially true in crowded markets where products are very similar.
Some beneficial selling points could include:
Ease of access – Being able to manage software on the go.
Time saving – Cutting back time spent on administrative tasks.
Easy management – A simple and easy to understand user interface.
Cost saving – Saving money is a big draw
Adding emotion comes by pitching at the level of your audience. Customers want you to understand their needs and help them.
TIP SIX: Upsell to existing customers
Selling to existing customers can be easier and cheaper than generating new leads but you need to show you care about their custom if you don't want them to stray. One way to do this is to encourage engagement with your website, social media channels or blog and make customers a part of your community.
Keep them interested by explaining how the latest additions and updates to your software can benefit them, and continue to offer advice and support through webinars and blog posts.
Also don't fall into the trap of only giving new customers the best deals, reward loyalty too.
Summary
Successful SaaS marketing requires focusing on your target audience and existing customers.
Creating content that helps your audience and highlights the benefits will build brand awareness and trust while making your website easy to use and engage with will improve conversions.
Building a solid email database will also help you keep in touch with potential leads and existing customers giving you more upselling opportunities.
Do you need a marketing partner for your SAAS business? ExtraDigital help to grow several SAAS businesses through effective content marketing, SEO and PPC.
Get in touch with us today on 01227 68 68 98.