ExtraDigital have a long and successful track record with online marketing within the B2B sector.
Some companies have changed, the market has changed, the search companies have changed and the search algorithms have changed, but the fundamental marketing methodology has remained the same.
Successful B2B Search Marketing
Successful search marketing for B2B is based on sound marketing principles that have been the basis of sound business for many decades. Not on short term 'SEO tactics'.
Successful search marketing for B2B is about attracting the right visitors (relevant ones) and converting these into leads. The role of a B2B website is not to sell but to generate good quality leads for the sales staff to follow up.
Solid Foundation Building SEO
For many years, ExtraDigital have been stating that relevant visitors and good leads should be the measures of search marketing success, and not ranking position or number of links built. It is no surprise therefore that the latest hummingbird update did not impact any of our clients. The latest update did hit agencies and companies with an unhealthy interest in inbound links and low quality content.
Many other companies are realising that a plan of link building is harmful and not the way to do search marketing. The focus should be shifting back to a correctly structured site and high quality content written in a way that a user would want to engage with it.
At ExtraDigital our search marketing policy remains virtually unchanged for many years and still creates as strong a marketing foundation as ever – a clear focus on increased visibility for the most useful keywords (measured by the visitors brought the site), an emphasis on looking good with search, high quality landing pages and a clear user journey from landing page to conversion. This is the identical approach we formulated about ten years ago and have successfully used in many B2B markets.
Where have we seen Success?
Over the years we have worked in a wide range of B2B Industries. However, as we find success for clients and begin making a name for ourselves in certain circles, we start attaining more clients from specific sectors. This is great for us as we can hone our knowledge of the industry and provide our client are vastly superior service.
The industries we have an in depth knowledge of and are highly proficient are as follows.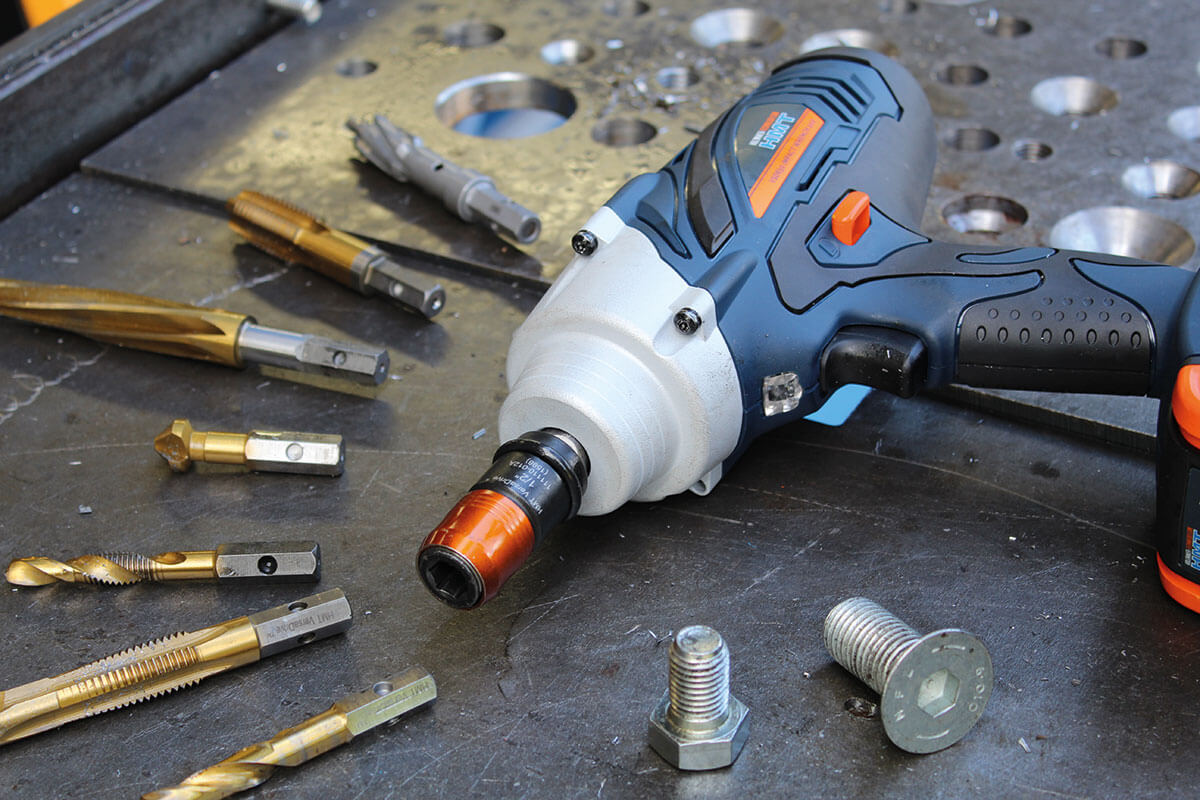 Engineering
The Engineering industry is a very interesting one that is constantly evolving through innovation and new technologies. Over the years we have worked with numerous engineering based clients providing a full range of Digital Marketing Services.
We are pleased to say have many of them still on our books. In some cases, our work has been so successful businesses have had no option but to create an internal marketing resource or alternatively have been acquired by larger companies.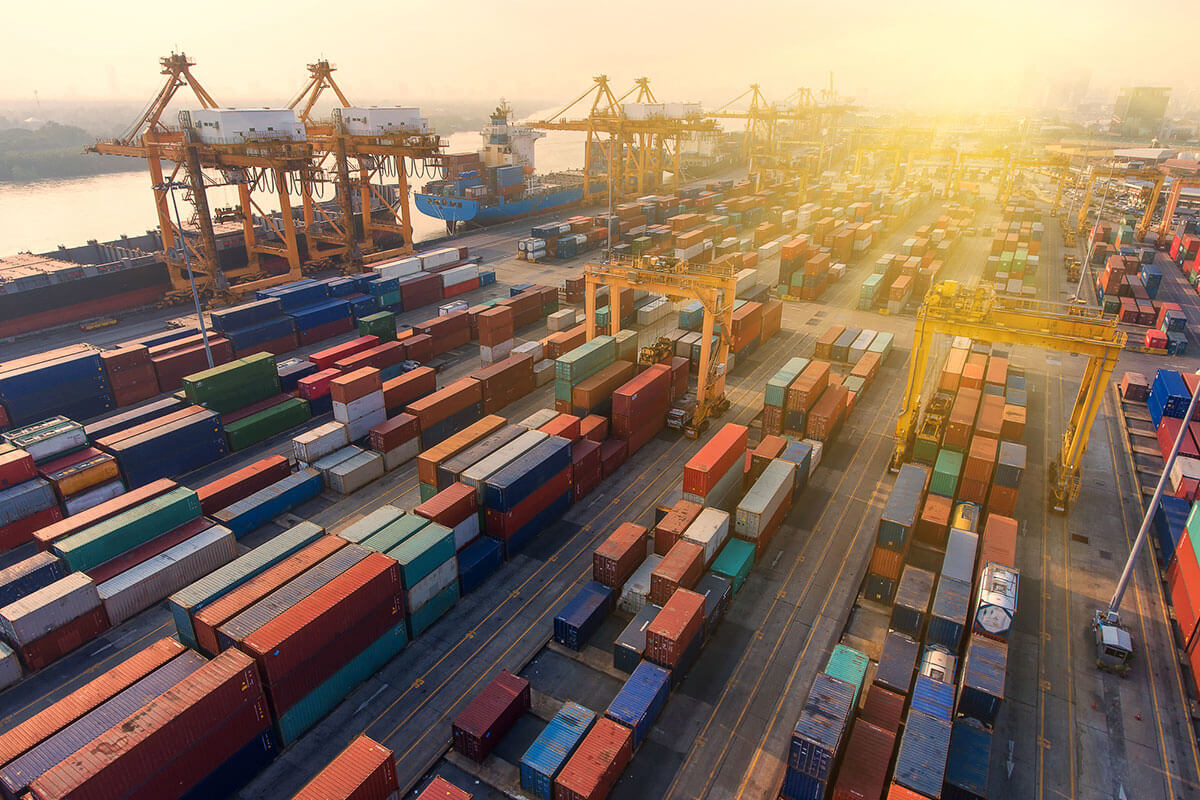 Logistics
An industry that we have specialised in over the years with a range of highly successful companies relying on ExtraDigital for their Digital Marketing and Strategy. Our industry specific Logistics Marketing services have developed over the years to remain on the cusp of this fast-paced sector.
---
What to do Next?
So what is the catch? Over-success can cause its own issues, and this year we've already had to advise clients on how to deal with too many leads and enquiries.
Contact ExtraDigital on 01227 686 898 for help on sustainable digital marketing investment for lead generation with proven success.
---