SaaS companies have taken the reins of the internet and are running away with it. And no, we don't mean the completely intimidating SAS special forces unit of the British Army! We're talking about companies like Google (G Suite), SalesForce, Microsoft, Eventbrite, and HubSpot.
Where it used to be about selling a packaged software downloadable on your computer, these days it's more about selling a software-as-a-service (SaaS) that eliminates the nuisance of installs and regular updates.
As technology has improved, SaaS companies have had the opportunity to really shine. Not only has the cost of developing and marketing software decreased, but by taking full advantage of the accessibility of the internet, SaaS companies cleverly provide a service that requires no installation and that is accessible remotely - hitting right on the money for the 4.4 billion internet users out there.
With the combination of this huge potential customer base and the minimal costs, there's no way one could fail - right? Wrong.
SaaS companies have a whole different set of rules when it comes to marketing. The subscription-based business model that most SaaS businesses use is what really transformed it into a thriving industry - but it is also a risk.
The success of an individual SaaS business rests on laying solid strategic foundations that are going to keep these paying customers from churning (or dropping their subscriptions).
That means it is imperative to continuously provide value. With that in mind, we've decided to give some tips on strategies that every SaaS company can use to keep current subscribers happy as well as amp up new leads.
---
SaaS Marketing Strategy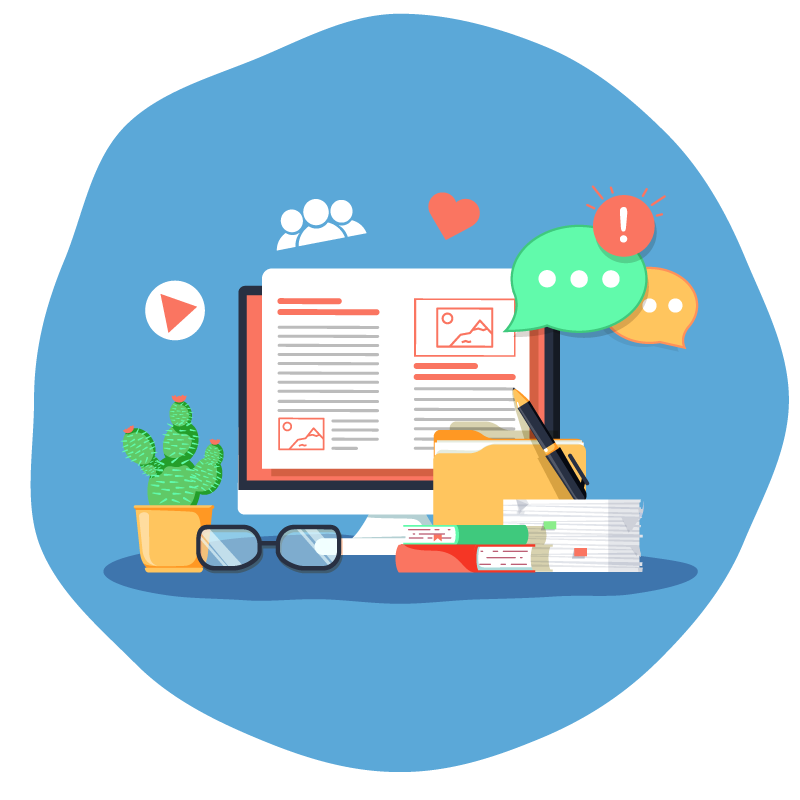 SEO
Perfect your SEO to become discoverable
Search Engine Optimisation is one of the best tools to use in regard to online marketing. If you want to make yourself discoverable, take the time to do keyword research. Optimise your site with targeted keywords that are going to send the right kind of traffic to your site.
Make sure your metadata (titles and descriptions that show up on search pages) for each page is up to date and optimised as well. This goes for all pages associated with your software - landing pages, blogs, help articles, even contact pages!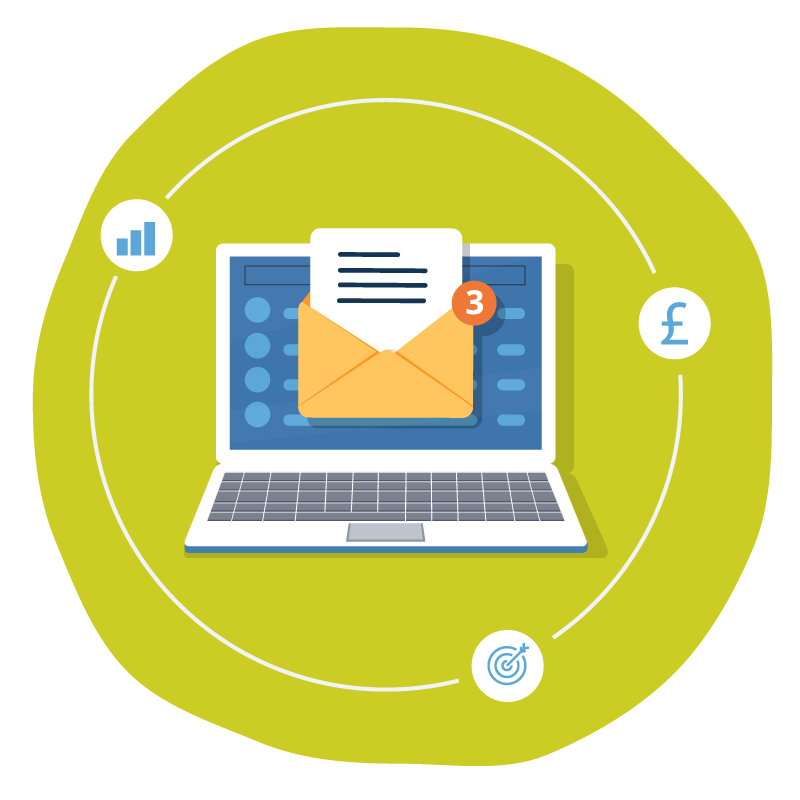 Lead Generation
Generate Leads via a Free Trial
For SaaS especially, one of the best ways to generate leads is to offer some type of free trial or demo, typically anywhere from 7-30 days. Letting people test your software allows them to see the benefits and build trust with your brand.
This can also be used as a funnel that encourages customers to upgrade for additional features and/or storage. The main goal is to get customers happy with the software, so they will be interested in making a long-term commitment.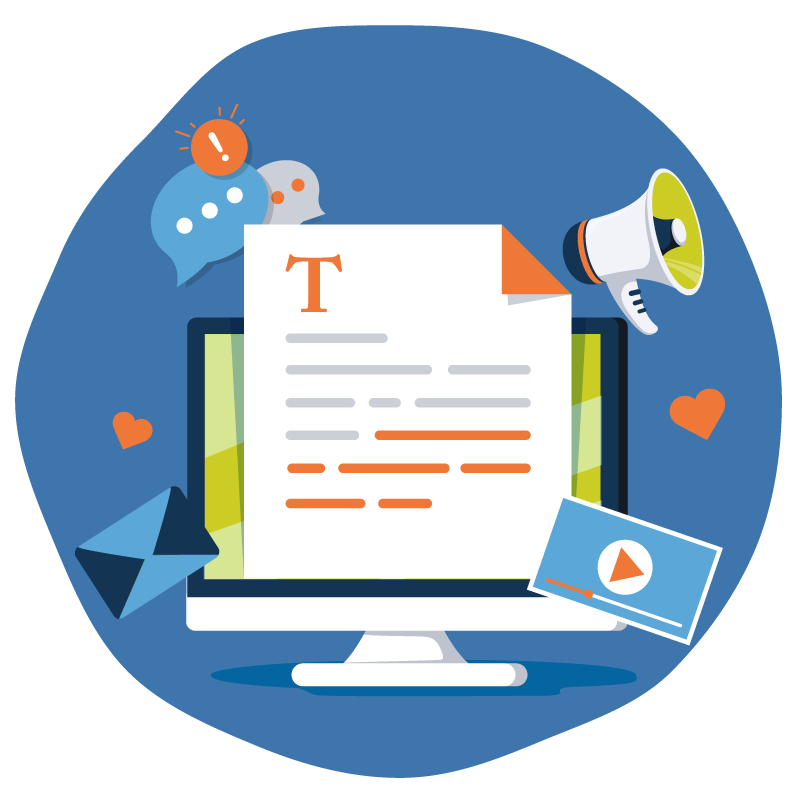 Evergreen Content
Keep the content flowing to stay in the discussion
Hubspot cleverly points out...
"A key advantage of content marketing is that it has a compounding power of return -- just like a smart investment, it increases in value over time."
Meaning that unlike other forms of paid marketing, content stays out there and continues to come up in relevant searches generating leads, building content campaigns that will lead customers to your free-trial landing pages, along with content that supports and credits your overall software.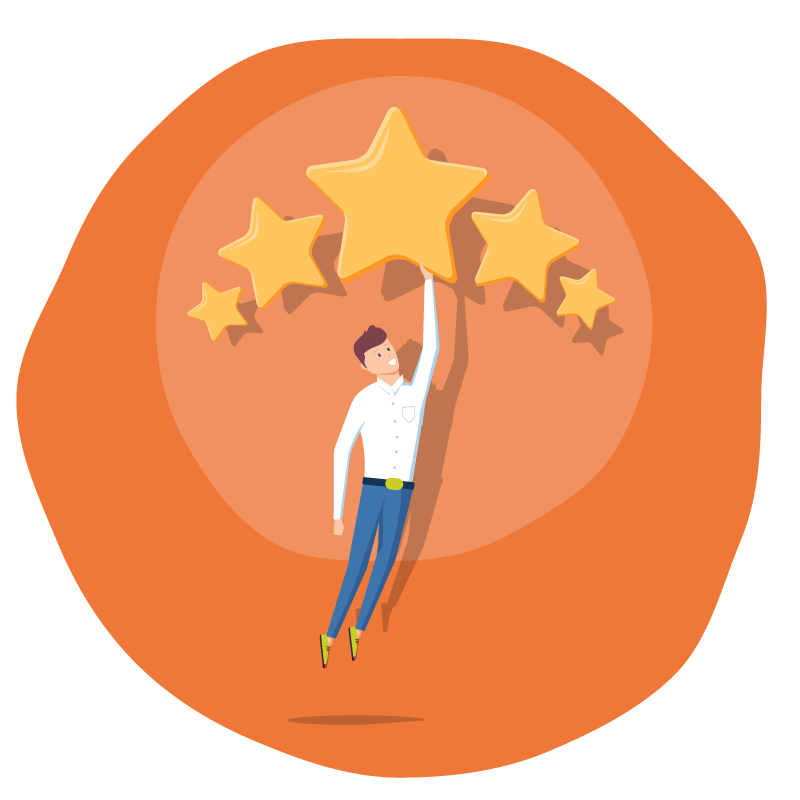 Customer Service
Keep subscribers happy with constant updates and effective customer service
As we've already stated, the key to retaining current subscribers is to keep them happy by continuously providing value. Stay up-to-date with your industry's trends and update your software accordingly. This can vary depending on the service that your software provides, but the bottom line is that if your subscribers think you are behind the times, or bugs keep happening within the software, they're going to cancel their subscription.
Having customer service that is attentive and accessible can help to avoid these types of churning.
If customers are experiencing bugs or have heard of a new plugin that does amazing things - they can turn to customer service first, giving you a chance to work on and improve your software before losing subscriptions.
---
Our Experience
These inbound marketing tactics are what the ExtraDigital team excels at. We have had many years working and evolving with SEO, content creation, and so much more! That's why we can stand by saying - if you follow these tips you're definitely going to be headed in the right direction!
---
If you want to learn more about ExtraDigital and the Inbound Marketing expertise we offer, get in touch! Our team is happy to help!
---