Responsive design, for those who don't already know, refers to a website's design ability to reformat itself and respond to the different dimensions that come with working on various screen sizes and their needed functionality. This is increasingly becoming a must have for most businesses and their websites due to the increased use of non traditional devices such as tablets and smart phones to view and use websites.
Some have questioned whether they should be making their websites responsive or designing a new website that is automatically responsive. The fact is that a responsive website will benefit all areas of your online presence including the SEO of your website.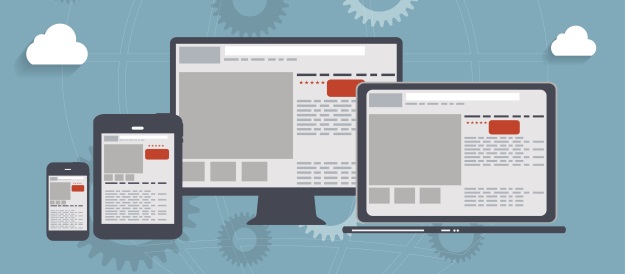 Google Loves Responsive Websites
Google loves responsive websites and since Google is the major player in search engines it is the one search engine that you have to please. This is largely due to Google's changes in their algorithms which can detect the device that a person is using to search and then direct them towards websites that can be viewed on their device.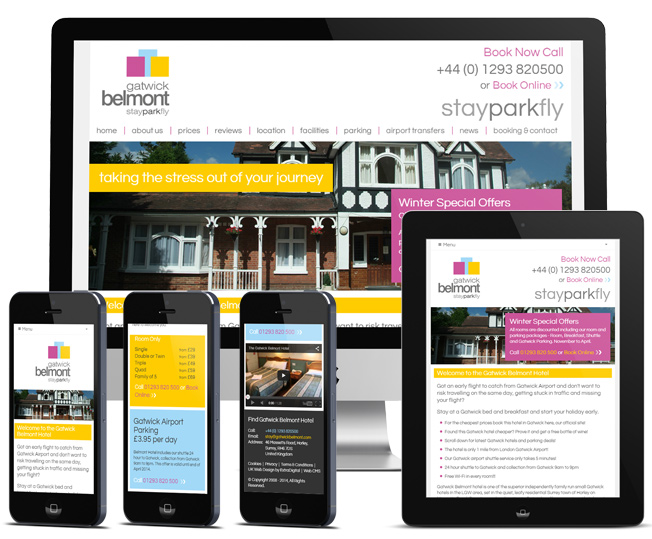 This means that if your website is not tablet or mobile friendly that Google will not bring up your website as highly in its search results when you are searching on tablets and/or mobile devices. This results in your business potentially missing many sales and leads on a daily basis just because your website is not responsive. Why let this happen?
Responsive Equals One URL
In previous years some businesses have decided to respond to the increase in smart phone use by creating a separate mobile version of their website. This causes many problems, especially since Google's latest updates came into force. One of the main problems with this is that this mobile version of your site is built as a separate site, this means that your mobile site has a different URL and that your site authority and backlinks have to be built again from scratch. For this reason many mobile only versions of sites do not rank particularly well and if they are not managed correctly can see penalties due to duplication in content from your main desktop version of your site.
Another issue with two URLs is simply that you have twice as much work to do to ensure your online presence works in the most effective way for your business. This is not particularly cost effective and not necessary in today's world.
Bounce Rates Are Lower
It has been proven that responsive websites have far lower bounce rates than their non-responsive counterparts. This is because the website does not have to compromise its functionality and content when the device appears on different devices.
Having a high bounce rate not only affects your customer's ability to view your site, it also affects your SEO and site ranking. This is because a high bounce rate on your site is seen by Google as an irrelevant site for its users and therefore Google will not show your offering as highly as other sites that are responsive, even if your site is indeed more relevant.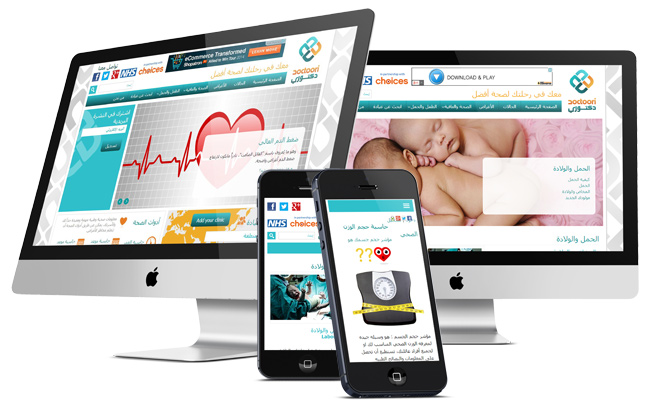 User Experience
The last reason why responsive design benefits your SEO is because responsive design improves your user's experience whilst on the site. If more users are able to effectively use your site then Google pushes your website further up the search results which drive more traffic to your site which can only benefit your business further.
A better user experience will see more visitors engage with your site and indeed result in more leads and more sales. If your customers are happy then you with see them view your brand as more reputable and view the website as more relevant.
Relevancy for Responsive Design
The keyword through all this is 'relevant'. Relevant websites with relevant content will always appear high up in search engine results. Having a website that is relevant for today's world and how people today view and use websites will only help in boosting your SEO further. Don't miss out, contact ExtraDigital today on +44 (0) 1227 68 68 98 to discuss how your website can be made responsive.
Article Written by Katie Butcher