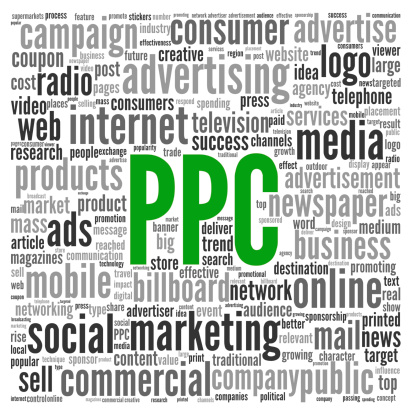 Paid advertising has grown to cover more than just Google AdWords and in this regard social media has been a big force for change.
Adobe's recent social intelligence report for Q4 2013 has revealed just how powerful paid advertising on social network sites like Facebook has become at generating traffic, leads and sales.
Facebook paid ads and brand promotion
In the UK and Europe the last quarter of 2013 produced some very positive results:
Facebook ad click volume up 125% year-on-year
Facebook ad impressions volume up 10% year-on-year

With clicks outpacing impressions growth there is certainly room for more advertising on Facebook even at peak times like the run up to Christmas.
Branded posts also saw great growth over the same period giving strong engagement returns:
Comments and shares up 40% year-over-year
Social engagement with brand posts up 180% year-over-year
Due to updates by Facebook non promoted or paid for post by brands are getting fewer impressions. Using paid impressions coupled with great viral content is the best way to ensure maximum impressions and engagement.
Developing paid advertising on Social
While this recent report focused mainly on Facebook there are a number of other social networks also showing great paid advertising results including LinkedIn and Twitter.
Key questions of brands to consider are:
Which social networks should I be advertising on?
How should I best allocate my paid advertising budget?
How can I craft campaigns with viral appeal?
How can measure, test and improve my paid advertising?
Do I have the resources and knowledge to achieve the results I want?
Like many businesses you may find you need addition support and expertise to get the most out of advertising budgets and at Extra Digital was have a wealth of experience in paid marketing.
We work closely with our clients to find the right paid advertising channels for their business. For more information call ExtraDigital now on +44(0)1227 68 68 98.