The number of video advertisements being watched by internet users is rapidly increasing. In fact video ad views now account for over 20% of the video content being watched online, according to a survey by comScore.
The numbers now viewing video ads is revealed by the fact that over 50% of the US population watched a video ad in December 2012.
These viewing figures show that video ads are fast becoming a leading form of online advertising worldwide.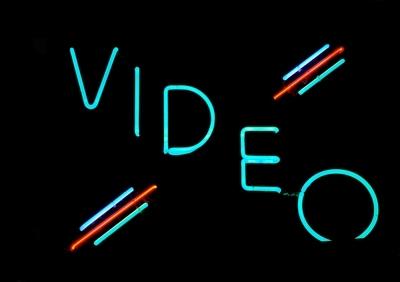 Google is doing well out of video ads. On the Google Sites platform nearly 2 billion ads were viewed in a month. The platform had 153 million unique viewers in December alone.
Facebook video ads came second to Google with a still impressive 58 million unique viewers for December.
ExtraDigital highlighted the increasing popularity of video last year. New developments like social video, on sites like Facebook, have helped to accelerate video watching online.
Online video watching is also getting a boost with shoppable videos on YouTube, where a purchasing page pops up during the video enabling viewers to buy products.
All these video developments have helped increase the number of video views because it makes them more interactive. Consequently people are more likely to click on the video ads because they are spending a lot more time watching video content.
The popularity of video ads is only set to increase in 2013 so watch this space for the latest video ad news and general online advertising updates from online marketing experts ExtraDigital.