Optimising PPC campaigns for better eCommerce performance
As highly successful PPC experts, one key service we provide is PPC account optimisation, we analyse and manage a PPC account for one month and show demonstratable improvements over the KPI's and account.
The latest account optimisation has shown very significant improvements in just 3 weeks, with sales up and the ratio of sales/cost increased by over 60% from a barely profitable figure to one that produces a reasonable return after sale operational costs.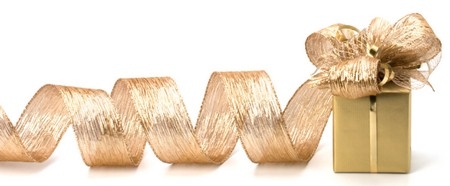 This account optimisation was for a large established gift shop selling quality gifts. In the run-up to Christmas, these types of eCommerce shops have good sales, but the Spring can be a lean time and gaining more profit from better optimised AdWords campaigns is a worthwhile activity.
So how was this done? The account structure was improved and key performance metrics showed very considerable improvements. For example, the CTR doubled and the quality scores increased. There was little change in the average Cost per Click, but the better-optimised account meant these ads showed at better positions. In terms of sales, the conversion rate more than doubled, showing higher quality visitors being sent to the site.
For most optimisation work, we can quote and exceed a 40% improvement. In this case as the AdWords campaign already had many campaigns with multiple adgroups and had been well setup we reduced our expectations. Yet after just 3 weeks, the account was showing a 60% improvement in sales/costs.
ExtraDigital provide PPC Management and Account Optimisation Services for a range of eCommerce websites. Get in touch today and find how we are able to improve your PPC performance.