You probably know by now that signing new clients and users is hard work. You spend time, money, and a lot of energy trying to welcome these people into your business, so losing them is not an option.
Creating a good first impression to your potential clients is key to set up the right tone for your future relationship. A positive onboarding experience will convince your clients they made the right decision, and ultimately, will help you retain them.
---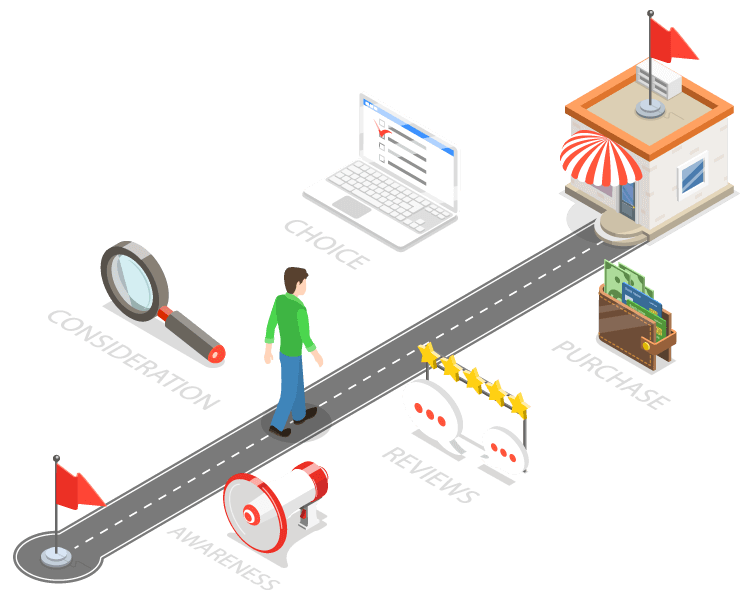 Understand your customer
Let's start from the beginning. In the same way that you need to set up a plan to be able to run a marathon or introduce a product to a new market, you need to be clear on your objectives in order to chart a successful onboarding strategy for your clients.
The goal of the onboarding process is to let your new clients experience the value of your product or service. It is important you understand what 'value' or 'success' means to them. Even though you may have a pretty close idea of the benefits that your business offers, it is key to know whether your potential clients agree with it or not.
Use your sales process to understand what your clients are really looking for and create a custom checklist after your first meeting with them. Use these first meetings to understand how knowledgeable your client is about your processes. This information will help you tailor their onboarding experience and goals.
---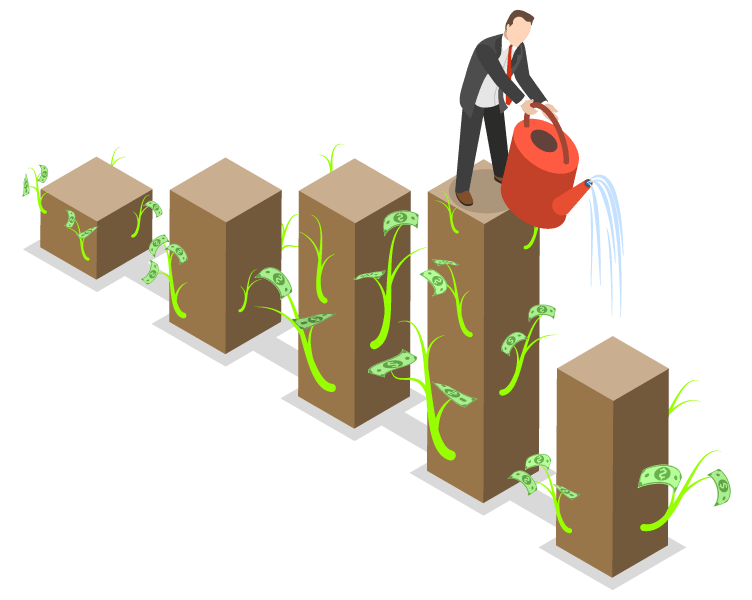 Set clear expectations
Before your new client can get excited about your product or service, you need to reiterate the value of it for their situation. You could use specific examples to show them how your offering could really make a difference and tackle their sticking points. Make this as bespoke as possible by introducing a kick-off call or specialised training.
Telling them the pretty things is easy… you may think, but make sure they know the good points as well as the not so strong ones. This will prepare them for when they encounter issues and hopefully, stop them from giving up so quickly.
Repeating, happy customers will become your top referral sources and it is essential that you put all your efforts into offering personalised experiences that solve their issues.
---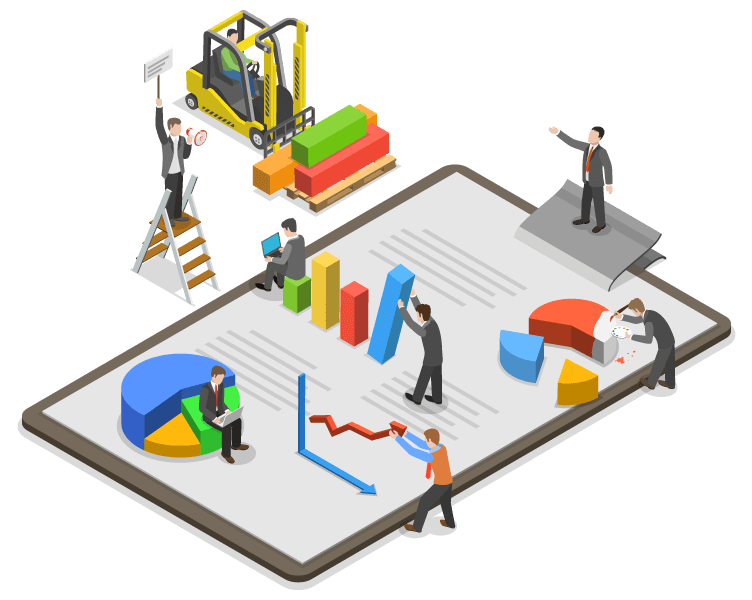 Measure your success
Make sure you create a plan with your customer and develop goals together. Their goals and metrics will be unique to their situation. Let them define their most desired outcome from your product and help them create a plan with measurable benchmarks.
You will agree with us that measuring success is about knowing how happy your customers are with your product. Gather their feedback and track key metrics to understand what is working and where there's room for improvement.
Keep the conversation going
Your new users have tried your product/service. Don't think that you can just sit back and relax because your offer is so good, they won't want to go somewhere else. You couldn't be more mistaken.
According to statistics from HubSpot, between 40-60% of free trial users will use your product just once and never come back. This reinforces how important it is to keep focusing on having a full, positive onboarding process.
Keeping in touch with them through email marketing could be a way of showing how to carry on through the process and show them value.
---
Summary
To wrap up, consider these points when thinking about your onboarding strategy:
Earn your customer's attention, don't steal it!
Understand their needs. Treat them as a person not as a persona.
Solve their problems, not yours.
Be there when they need you.
---
Here at ExtraDigital, we know how important it is to get your onboarding strategy right. Inbound marketing can help you attract potential clients while showing them the value in the most effective way.
To find out how we can help you, head over to our Inbound Marketing page
or leave us a message!
---