With over 60% of customers now browsing websites on mobile, a statistic continuing to increase, how a site appears on mobile will be a contributing factor to sales and customer traffic. It is an important change to take on board this new year to assist in business profit.
This new approach will undoubtedly improve user experience, but will surely impact how websites appear in SERP. This article, gives an insight into just a few of the ways in which we can expect to see some changes.
What is mobile first indexing?
Firstly, its important to fully understand what we mean by this. Mobile first indexing is when google first crawls the mobile version of your site and then desktop. Therefore, its important to ensure that mobile version is user friendly to help increase rankings from google.
The change within google search may mean businesses will need to make some changes to their websites. From improving the sites content to ensuing it's fast to load on mobile, many factors will need to be regularly reviewed to ensure that your mobile version is providing the best experience for your users.
Below are just a couple of factors that will need reviewing to ensure customers are kept happy on desktop and mobile.
---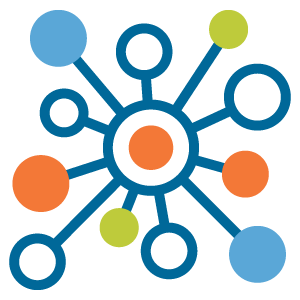 Internal Linking
For many e-commerce stores, internal linking within desktop and Mobile will need to be replicated. If the internal links that are on the Mobile site are poorly distributed, this can negatively impact rankings of your site within search.
For example, Internal links not working on mobile will decrease the number of users on the Site. This is as, if users are unable to find product and category links, they will be less likely to make purchases on the site. This will especially be the case if the only source of accessing the site is through mobile.
As a result, Google will pick up on the reduced amount of traffic on the mobile site, lack of internal links and broken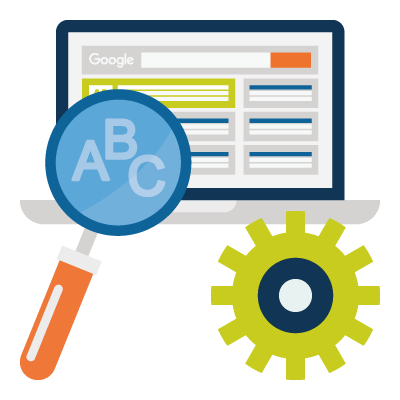 Structured Data
Structured data is information that is formatted in a way in which search engines can easily understand it. For example, it enables search engines to tell what a page is about and the different elements it contains.
On a desktop version, structured data allows users to access the information that will be more valuable to them. If users are unable to search and find the information they require on Mobile, it prevents them from accessing and finding a site.
This means that structured data from desktop also needs to be moved across to the mobile version so websites can be accessed by users and Google can create site content and pull out rich data and snippets.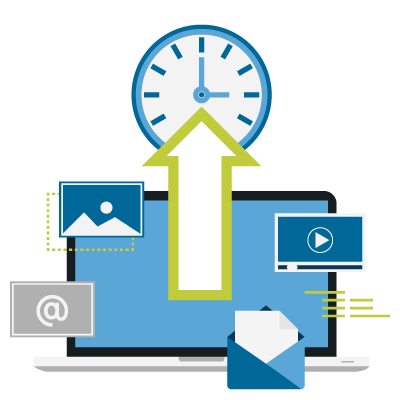 Content
When looking at your desktop and mobile version of your site, content needs to be accessible and the same.
If content within your mobile site is hard to access this will reduce traffic and users on the mobile version. As a result, rankings will drop within SERPS and it is important to keep content fresh and continually review Mobile and Desktop versions of your site.
To ensure that user experience is not sacrificed just to have a Mobile site, moving around content so it is available and accessible on the mobile site will ensure your sites rankings are not affected. For example, content availability on an e-commerce store can easily be adapted through using 'Show more' or 'Read more'.
---
If you are looking for useful tips on how ensuring your Mobile and Desktop version of site are performing well in SERPS, contact our team of experts today.
---