Traditional marketing has long considered a marketing mix of elements to ensure a broad range of elements are considered.
Historically for product type advertising, there were 4 main elements of product, place, price and promotion. These were first suggested back in the 1960s by Jerome McCarthy.
However, it is more common to now use the 7P's' version of this model that includes physical evidence, people, and process. This is especially relevant for any service rather than a physical product, and so is also far more relevant for digital marketing.
---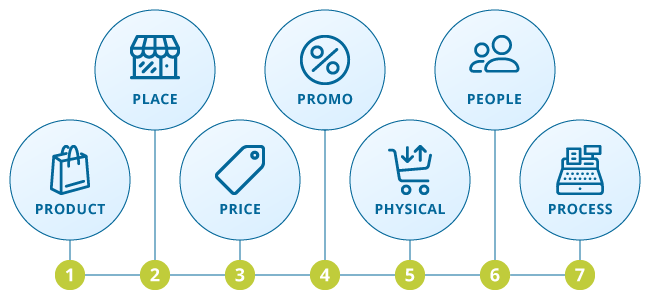 The 7 P's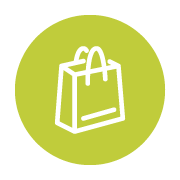 Product
An effective digital marketing strategy must start with a product that satisfies consumer demand. It fills a need.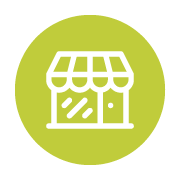 Place
Where will the product be accessed? This should not be as simple as 'online' but consider the specific locations online. Examples might include, a company shop, a 3rd party shop, a website, social media pages or a blog.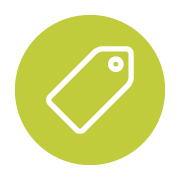 Price
Price has always been a key consideration in marketing, along with offer prices. In the digital age price comparison is very easy and the low price market is very competitive,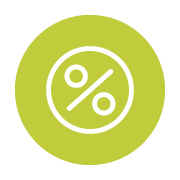 Promotion
Digital promotion methods include SEO, social media, PPC advertising, email marketing, affiliate marketing, display advertising, and online PR.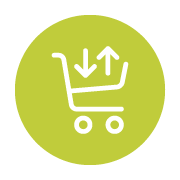 Physical
This refers to the physical evidence that a service was performed and gives reassurance the service actually happened.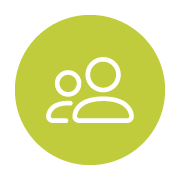 People
The employees executing the service. In a digital world, those handling the phones, emails, chat lines and call centres are in an important part of the process.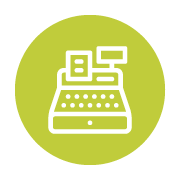 Process
This is considering how the service is provided - what is the sequence of webpages or emails required to place an order. In digital marketing, this is a very important part of the complete marketing mix.
---
To discuss your requirements in more detail call us on 01227 68 68 98 or tell us more about your business in our form below.
---