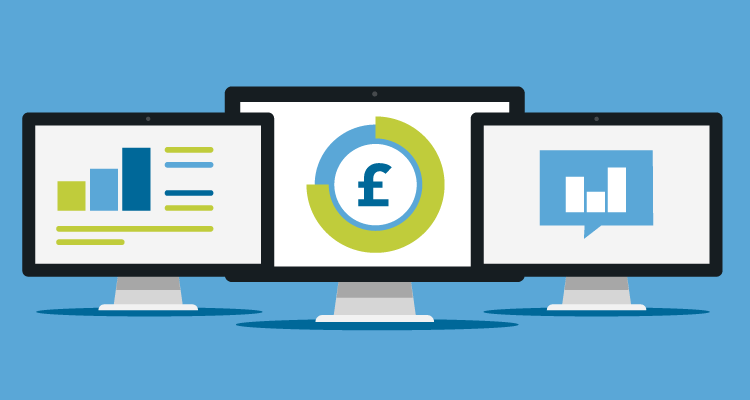 ---
UK Business is facing uncertainty with concerns over trade and Brexit. We have seen wages slowing while costs increase and this means that even more than ever business need to squeeze the maximum return for every pound they spend.
With many marketing budgets frozen or slashed it may seem increasingly hard to sell investing in marketing to your boss. However, now is one of the perfect opportunities to be doing just that investing in your marketing.
Why Invest in Marketing Now?
The best way to help lift business out of these challenging times is by generating more growth and you simply can't do that without effective marketing.
There are great opportunities out there for growth, but only if you protect and invest in the right marketing to generate more leads and sales.
Online is one of the most cost-effective and flexible types of marketing and it's an area that can make a big difference in a relatively short space of time. Whether it's improving your visibility to target audience groups or increasing leads and sales, SEO, PPC and Social Media campaigns can bring real measurable benefits.
---
Benefits of Online Marketing
Clear measurable results
Clear costs versus ROI
Flexibility to scale up and down as needed
Target new and existing audiences from local areas right up to a global reach
Options to suit both budget and need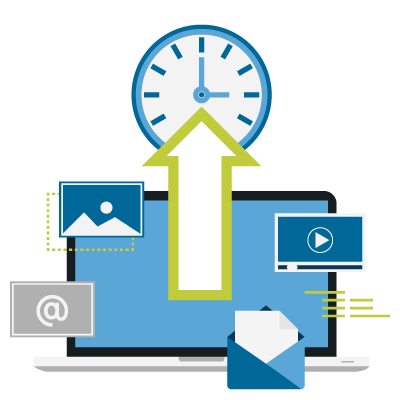 ---
Wide Range of Choice
There is a wide range of choice in online marketing and sometimes in-house marketing teams may be very capable and experienced in some areas, but not in others like PPC or SEO. This can lead to these channels not being developed as part of your marketing mix or being less well optimised than other areas.
Getting support from experts in these areas can save you both time and resource while ensuring your budgets are optimised to perfection. Whether its consultancy support to help guide you to direct resources where they will bring the most benefit or help to manage certain areas of your marketing we can help.
---
Talk to one of our online marketing experts today and see how ExtraDigital can support your team for better performance and increased growth. Call +44 (0) 1227 68 68 98
---