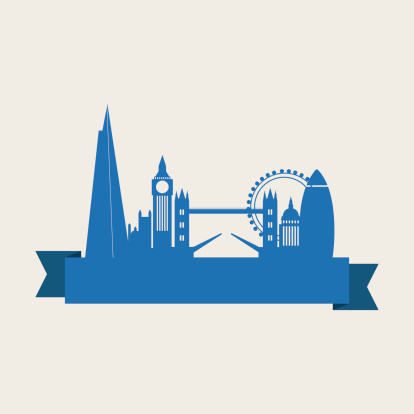 It's really not long to one of the most exciting internet marketing events of the UK marketing calendar SMX London.
Search Marketing Expo is the only search marketing conference designed exclusively for experienced internet marketers and runs on the 13th and 14th of May. However, not to worry if your new to internet marketing as there is a special boot camp available on 12th May to get you up to speed.
SMX London sessions are fast-paced, Q&A-packed, frequently controversial, always informative and it's this approach that makes the event so unmissable. Ajit Sivadasan Lenovo Vice President and General Manager is giving the Keynotes while Search Engine Lands Danny Sullivan will be headlining.
Day one is divided into two pathways SEO or Paid Search, while day two pathways are Search and Social and SMX Advanced.
Topics include:
Best Practices For Mobile SEO
Long-Term SEO: How To Win For Years, Not Days
Breathing New Life Into A Tired Paid Search Campaign
Supercharging Twitter & Facebook Engagement
View more details on SMX London agenda.
There still time to register and save on your admission.

Save 15% when you Register for SMX London
Great events like SMX London while fantastic can also be expensive, but you can save an extra 15% off the ticket price by entering the code EXTRADIG14 when you register. Visit Register for SMX London and sign up today. http://searchmarketingexpo.com/london/register