When creating a new website there are many factors to take into account. The website needs to be designed and coded professionally so that it is well search engine optimised.
However, there is no point having a great design without ensuring that the written content of your website pages is of the highest quality.
In the world of ever-changing algorithms, one of the only constant that ensures websites rank highly on the search engines is quality written content. Copywriting is key to successful marketing of websites.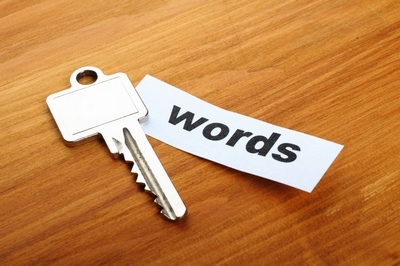 Web page copy should be clear, interesting and of marketing benefit. Each page should contain only the appropriate amount of keywords and should have links on appropriate keywords or key phrases. Even the copy for the alt tags on images should be correct.
The written content should not only be of high quality on websites. Good quality articles and other written internet marketing materials can be used to promote businesses online and drive traffic onto websites.
For instance if a website has been created for a health spa, subject articles about the benefits of beauty spas or analysis articles about different spa treatments can be posted on quality articles websites.
These articles can then contain links that point back to the original website. Although used for SEO purposes, such articles still need to be well written and of interest for target audiences. They should also contain appropriate keywords and links.
Social media campaigns can also help to market companies online and drive people to their websites. Again social media posts need to be well written and appropriate to the business as well as their current or target audience.
So the importance of high-quality copywriting as part of an overall marketing plan is clear. Online copywriting can also be combined with offline marketing such as writing brochures and promotrional press releases.
Remember, if you want your website to rank highly on the search engines then quality written Content Is King!
ExtraDigital are a professional internet marketing and website design consultancy. We ensure that all of the websites we design contain quality written content and we also back this up with writing other excellent internet marketing materials.
To find out more about our copywriting skills and how we can use them to make sure your website is seen online, call us today on 01227 686898 or use our contact form to get in touch.