Shopping and Personalisation
My grandmother, for example, was used to getting a personalised service from her local shopkeeper when she was younger, a person she saw every week and was on first-name terms with. He would bring out her favourites and knew how she liked her groceries packed.
As time passed and people stopped shopping so much at independent local stores and went to out-of-town industrial parks to shop at chain stores, the personal service that people like my grandmother received steadily decreased.
However, this personal service was almost lost completely with the advent of online shopping. When online shopping first became a part of our lives, technology was so poor compared to today's standards that it was impossible for stores to tell who was ordering what and to connect it to their past purchases or future potential purchases.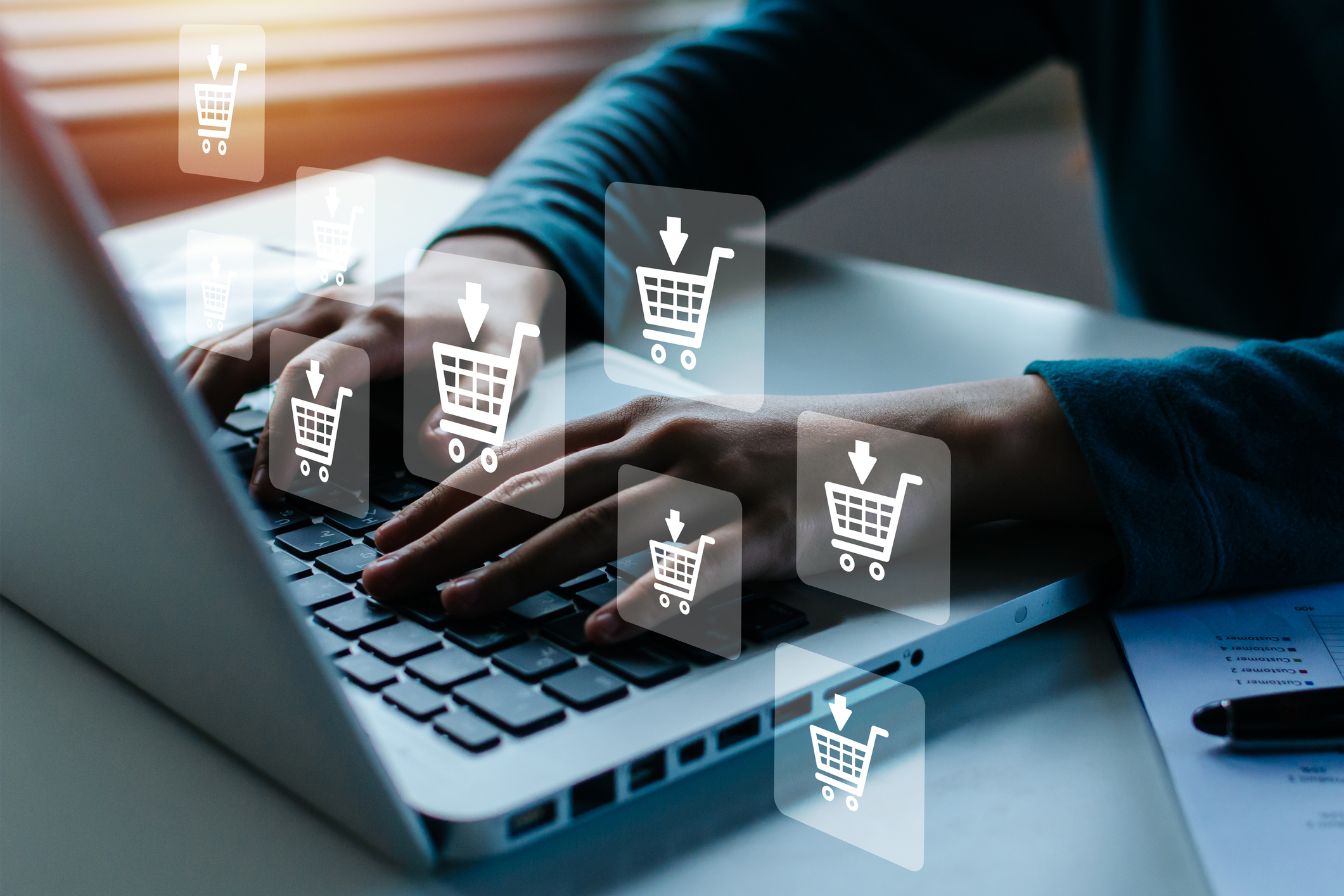 Technology and Personalisation
As technology has evolved, the personal touch has come back into play.
Customers who sign up for online accounts with companies receive personalised emails informing them of the latest offers and even related products based on previous orders.
Social media is allowing companies to reach out to us in a much more instant and informal fashion. Data gained from social campaigns and communication on social channels can be fed back into marketing campaigns to help companies personalise their services much more.
The creation of retargeting and remarketing within paid advertising has allowed businesses to market to customers who have left their online store without making a purchase. This is driving an increase in returning customers to pick up products they would otherwise have forgotten about.
The importance of tailored website content for individual users
80% of consumers are likelier to take the desired action when brands offer a personalised experience.
Tailoring website content to the individual user has become an essential practice in the digital age. When users land on a website that directly addresses their interests, needs, and preferences, they are more inclined to stay, explore, and ultimately take the desired action, whether purchasing, subscribing, or sharing information.
You can personalise a website based on visitors' location, previous purchases and even preferred brands. Websites such as FeelUnique.com, Amazon and Netflix are leading the way here.

Data and Personalisation
An explosion of data such as customers' birthdays, relationship status, preferred brands and regional locations becoming more readily available has seen shops reaching out to individual customers in their preferred manner.
The management of this data itself is a challenge, and companies can misuse or underuse the data without realising it. Technology, applications, machine learning and clever organisation are needed in today's world by all marketing managers to ensure that any use of data for personalisation is worthwhile and effective.
Learn how to use marketing automation to send personalised, timely messages from our Beginners Guide to Marketing Automation.
Marketing personalisation should be considered for all marketing strategies. We are seeing a real drive towards personalising online marketing via social media and email marketing.
Don't get left behind!
Make the most out of data to deliver your customers a more personalised marketing experience. Your business, sales and relationship with your customers will improve from doing so.
To learn how your business could make the most out of highly personalised online marketing to boost your brand awareness, sales and profits from your online shop, contact the team here at ExtraDigital today.
Our team of marketing experts can be reached at 01227 68 68 98. Alternatively, you can tell us about your project below and a member of our team will contact you shortly.