Online marketing and social media is playing an ever more increasing role in society, improving increased communication amongst individuals and helping businesses to communicate their message to their customers in a much closer proximity. The use of online marketing and social media, when used correctly, has benefited a large number of companies and organisations. This includes small businesses such as day nurseries.
An online directory and popular resource for the day nursery industry has announced that online marketing has been becoming more and more important for successful day nurseries in the UK. They have calculated that a growing number of parents are using the internet as a primary tool to help them choose a nursery for their young child. They have also discovered that those nurseries with an enhanced online marketing and regular social media use receive two to three times more traffic than those nurseries that simply have a basic listing online.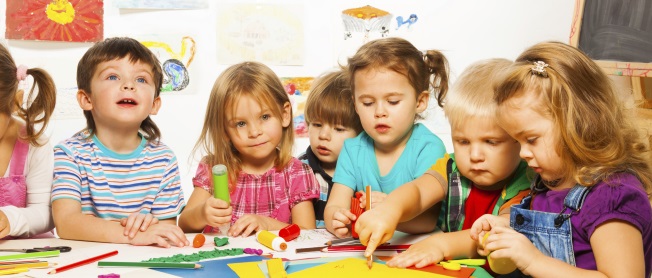 The director of daynurseries.co.uk, Davina Ludlow, stated in their announcement that "It has never been more important to embrace the internet as an excellent outlet to promote your nursery. Our site has seen a marked increase in traffic consistently year on year as more parents 'get online' to research their childcare options....social media is a great way to get your message across to potential new clients and an easy way to keep your current clients in the loop with the day to day running of your nursery and any events you might have."
This increase in the use of online marketing and social media amongst day nurseries as the most successful way of attracting new clients and keeping existing ones aware of events etc has also been noticed by Ceeda. Ceeda conduct surveys on behalf of day nurseries and in one of their surveys they found that out of the 4,300 people asked....
20% stated that they searched online for their childcare
Only 4% stated that they used local advertising
39% stated word of mouth
27% stated that they made their decision on the basis that the day nursery was nearby to where they live.
This research states that although word of mouth is still important, online marketing is the way forward, especially in areas where there are many day nurseries on offer and therefore competition is intense.
If you are looking for advice or assistance in creating or making your online presence for your day nursery a success, then contact ExtraDigital today. We can help design, develop and maintain a clear, easy to use and interesting website for your day nursery. It will enable you to cement your brand and vision online to attract new customers and communicate with your existing clients. We can also help set up and manage social media platforms such as Twitter, Facebook and Google + so that you can get the most out of your online presence.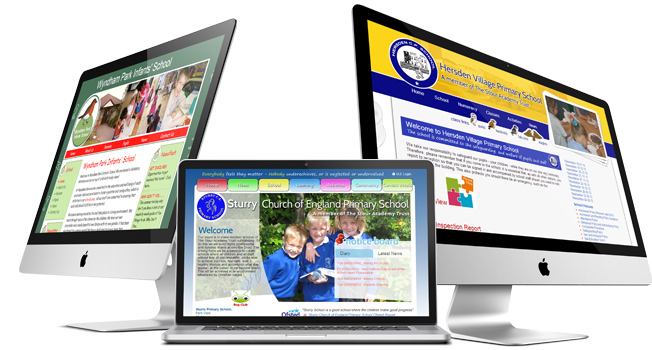 You can see previous website designs that we have created in our portfolio online, you can also read the many testimonials that we have received from many happy clients on our site as well. If you are interesting in a website for your day nursery, simply contact us today on +44 (0) 1227 68 68 98 and speak to a member of our team.
Article Written by Katie Butcher